Online Learning to Continue Your Nursing Education
We believe that nurses who are lifelong learners deliver better patient care. That's why PCNA is committed to providing you with the continuing education resources you need to provide evidence-based care in the fast-changing world of cardiovascular nursing.
Although we would love to meet all of you face-to-face at our Annual Symposium, or at our many local programs, we know that web-based learning is an important (and convenient!) option too.
See a program that is free or discounted to members? Join PCNA to take advantage of this benefit!
Please note: Learners claiming credit for a live CE program (either face-to-face or webinar) cannot claim credit for the on-demand archived version of the same program.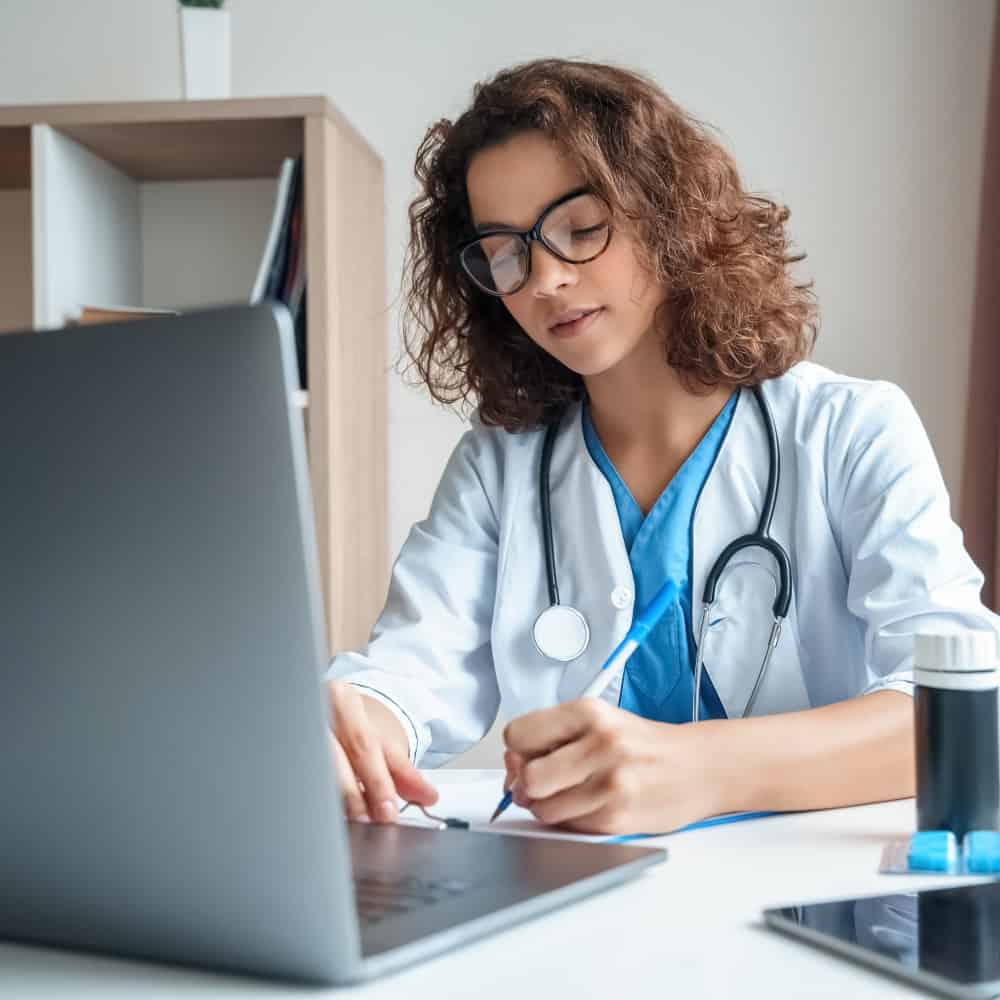 Find the Education Courses You Need
View all our on-demand continuing education below, including many CE courses, by searching by course topic, number of continuing education or pharmacology credits, and cost. New continuing education courses are being added all the time, so check back often!
0.5 CE contact hours,
0.5 CE pharmacology hours