Peripheral Artery Disease Resources for Providers
Peripheral artery disease (PAD) and heart disease share the same risk factors and often co-exist. PAD may be the first sign of atherosclerosis impacting the heart and brain. This life-threatening condition can be managed with proper care. PCNA has put together these helpful tools for clinicians who see patients with PAD.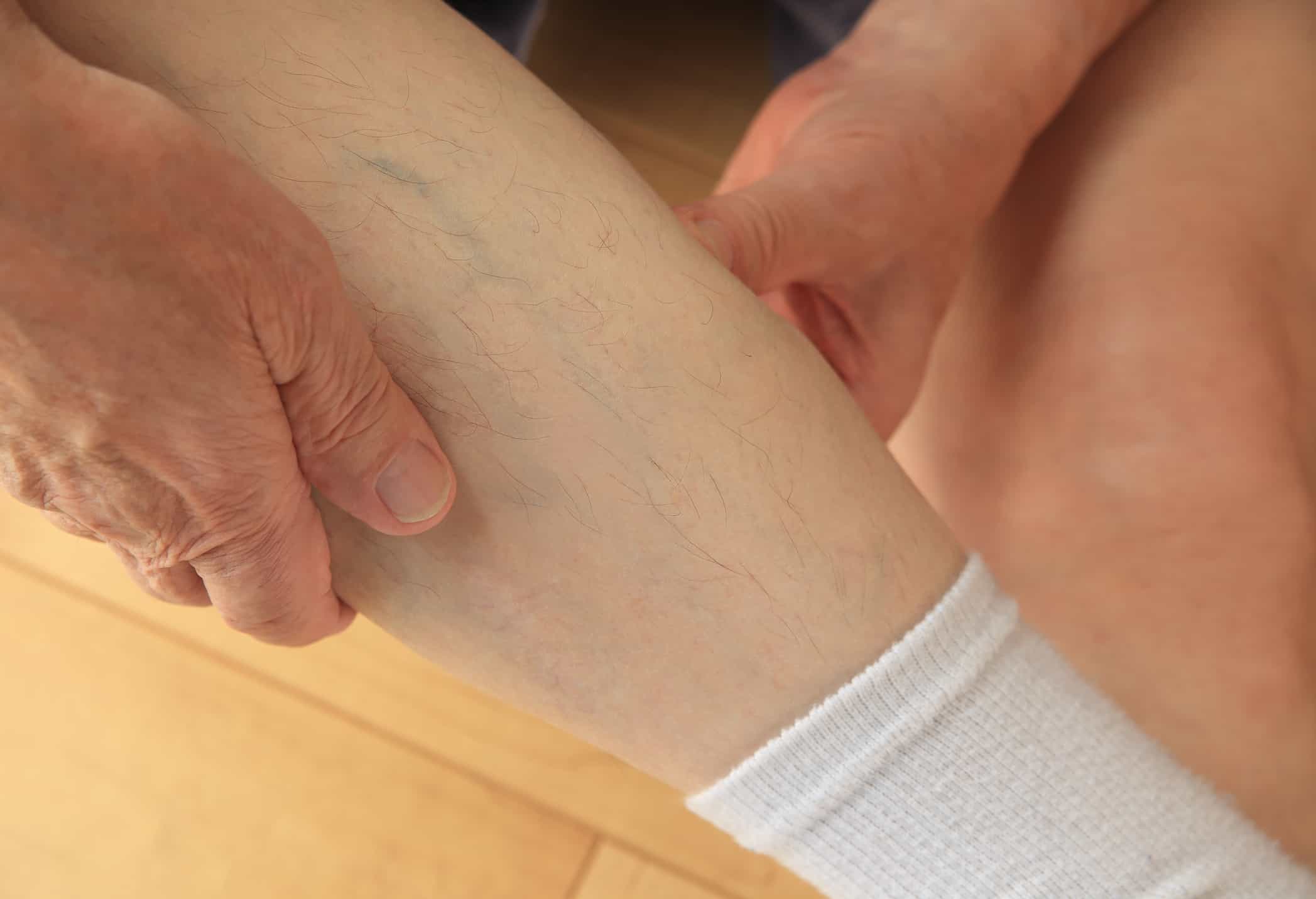 PAD Screening Toolkit
Designed to screen for peripheral arterial disease (PAD) in community settings such as senior centers, this digital toolkit includes:
checklists for planning a screening
sample waivers
data recording forms
educational fact sheets
PowerPoint presentations.
The components can be personalized by a healthcare system if desired. PCNA chapters, among others, can use the tools in their local communities as a stand-alone screening or with community health fairs.
PCNA members can 'check-out' blood pressure cuffs and hand-held vascular dopplers to support their screening events.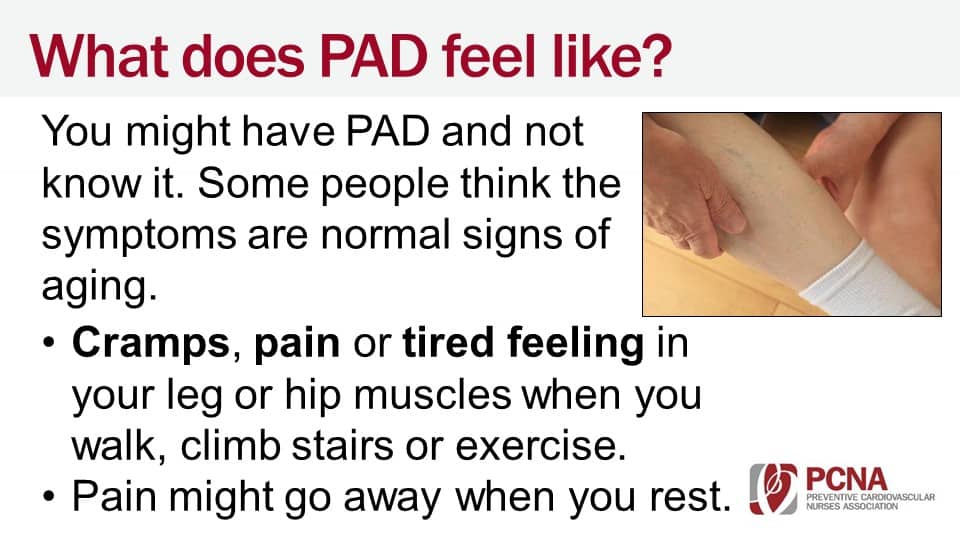 Screening Slidedeck
This 18-slide presentation covers the basics of peripheral artery disease (PAD), including risk factors, tests, and treatments.
The tool can be utilized in outreach to your communities, either as a stand-alone screening or in tandem with other activities such as at community health fairs.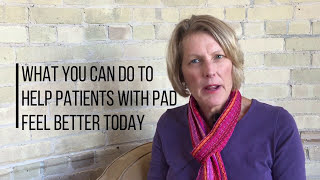 PAD Video Series
This video series will address some of the challenges and opportunities that go with managing patients with PAD. Videos include: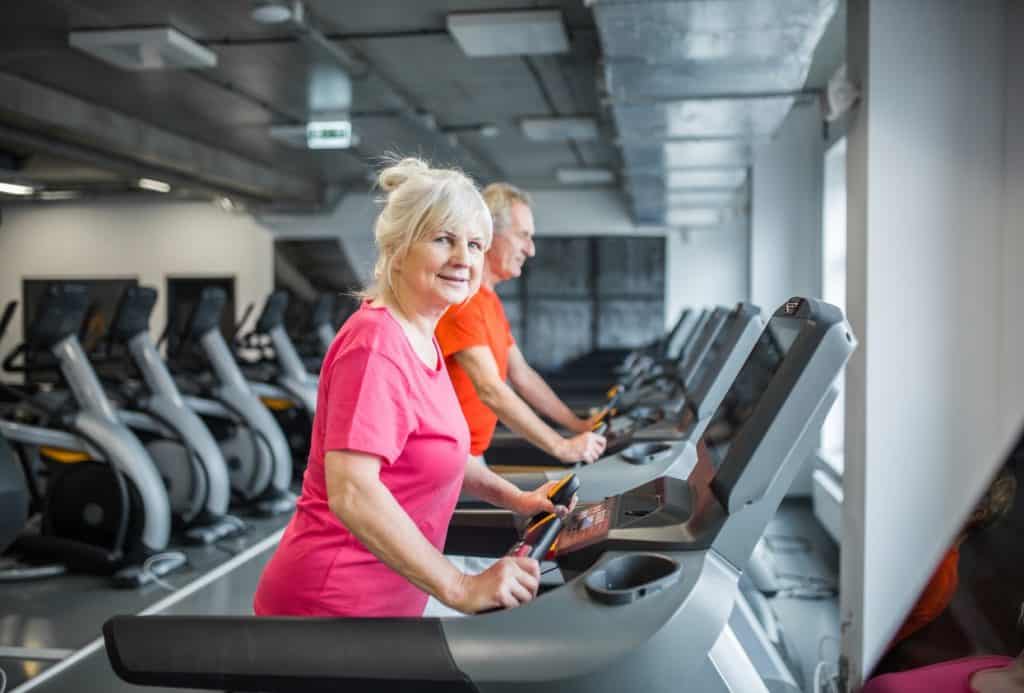 PAD Exercise Program
Research in vascular exercise has demonstrated remarkable improvement in symptoms of leg pain (claudication) without expensive or invasive interventions. Regular walking programs are extremely helpful for patients with PAD and intermittent claudication.
This instruction sheet is designed to help get patients started with an exercise program.
Disclaimer: Please be aware that these forms include a sample of current clinical guidelines. However, clinical guidelines (federal, state, local, or those issued by clinical organizations) change over time, so the reader should remember to investigate any recent legal or clinical developments.