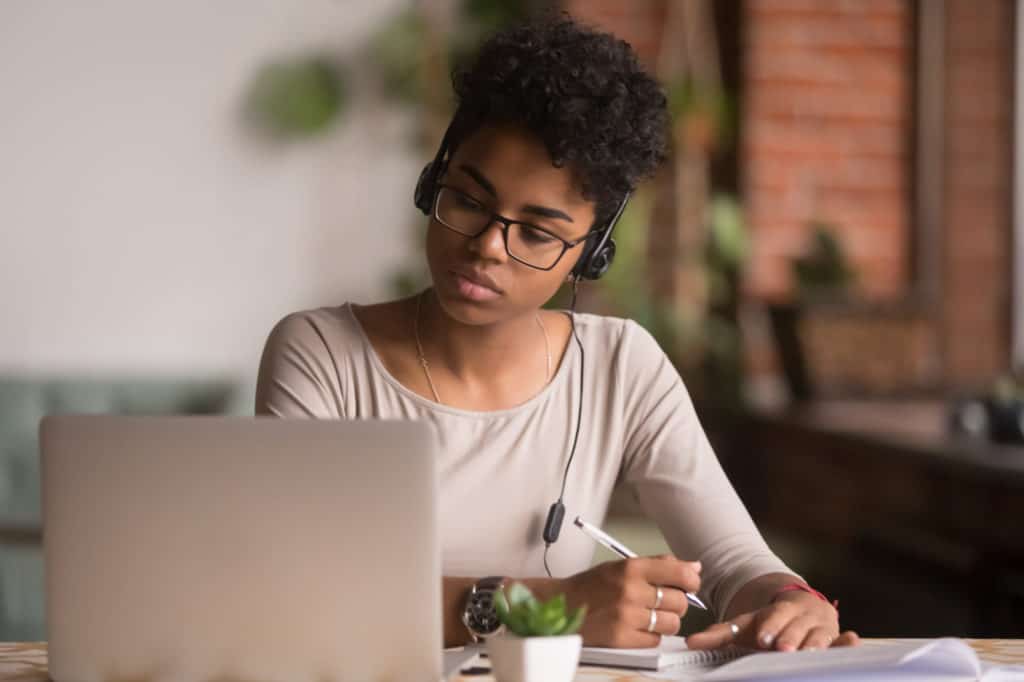 Attend From the Comfort of Your Own Home
Register for the virtual symposium and have the option to watch the Cardiovascular Nursing Symposium as it happens and/or view the recording for three months afterward. Either way, you'll be earning 14.6 CE contact hours, including 5.4 pharmacology while learning the latest in CVD prevention and management.
Save money on travel and lodging
View the recording of the sessions for three months afterward
Interact with speakers
Virtual Cardiovascular Nursing Symposium
April 13-15, 2023
$149 for members, $199 for non-members
Registration closes at midnight CT on April 12, 2023.
Accreditation Statement
This educational activity is provided by the Preventive Cardiovascular Nurses Association (PCNA). Multiple educational grants have been requested to support this program. PCNA is approved as a provider of nurse practitioner continuing education (CE) programs by the American Association of Nurse Practitioners (AANP), provider number 030602. This program was planned in accordance with AANP CE Policies and Commercial Support Standards. FAQ
FAQ
What types of sessions are included?
All sessions will be available to virtual attendees. In addition, one of each concurrent session will be available.
I only want to view one day, is this an option with the virtual symposium?

No, if you would like to watch one day, you will have to purchase the entire virtual symposium.
How can I check if the virtual symposium is viewable on my computer?
You can complete this system check to ensure that your computer is compatible.
Can a few coworkers and I get together to watch the virtual symposium as a group?
You are welcome to gather a group to watch, but it is important to note that everyone who wishes to receive credit is required to purchase the webcast.
Are we able to ask questions during the virtual symposium?
Yes, you will be able to ask questions on the interface. There will be a staff member onsite who will read questions submitted by webcast attendees.
What if I cannot attend the in-person meeting or the virtual symposium? Will I be able to view the session(s) at another time?
If you purchase the webcast, you will have exclusive access to a recording of the webcast for 90 days post the event.
When will the recording be available?
Up to a week after the live event.
How can I access the recording?
The recording will be in your CE Classroom under the same link as the webcast. The symposium recording is available until July 14th.
I have a family member who cannot attend the in-person Annual Symposium but would like to view my award/poster presentation. Will they have access to the recording?
The award ceremony and the 2-winning oral abstract presentations and the moderated poster sessions will be part of the virtual symposium program. Your family member would have to purchase registration for the virtual symposium at the regular price.
I can't view/hear the video – what do I do?
First, confirm that your internet is working. If it is, then this is likely a technical issue. Please call Freestone Support Team at 1-866-702-3278. They will be available during the webcast.
I lost my confirmation email. How do I access the webcast?
Log into your PCNA account and go to your CE classroom. The webcast will be under "streaming classroom." If you have issues logging in to your PCNA account, contact the PCNA office at 608-442-3440.