Make a Difference in Your Patients' Lives Through Public Policy
As the most trusted profession in the country, the Preventive Cardiovascular Nurses Association believes that nurses have a unique opportunity to make a difference in the lives of their patients through public policy. PCNA Advocacy helps nurses have a voice, grow personally and professionally, and impact public policy.
Take Action
Visit our Action Center to take action on important issues today. Learn about recent advocacy activities and contact your representatives about bills that impact.
Advocacy Toolkit
PCNA's advocacy toolkit includes information and resources to help you take action in support of cardiovascular nurses and the health of the nation.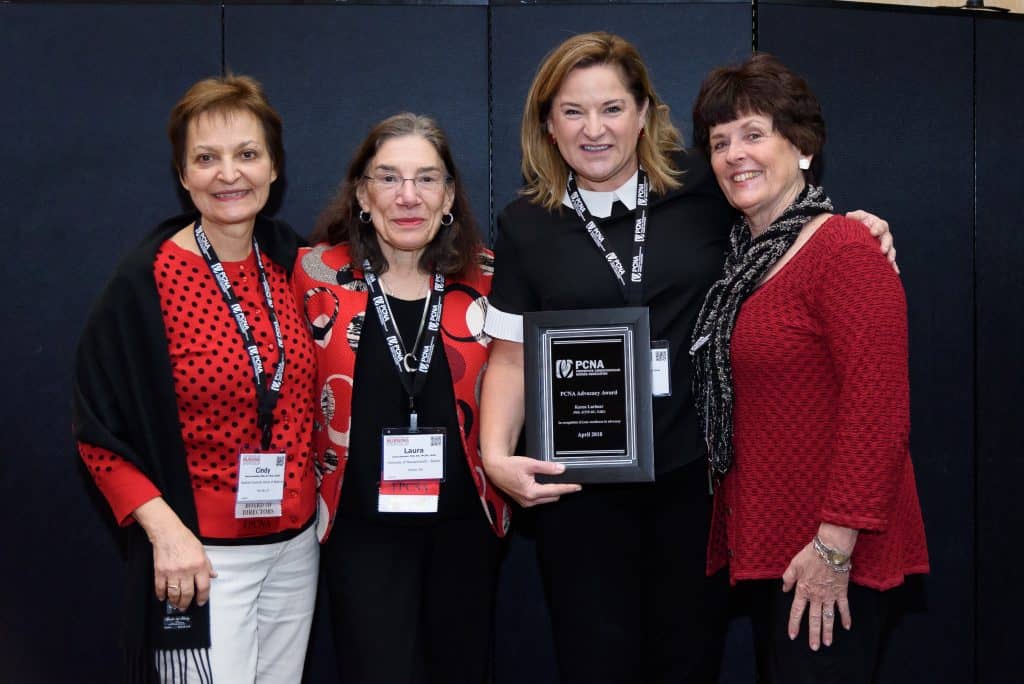 Advocacy Award
PCNA's Advocacy Award for CVD Prevention recognizes a member's leadership in advocacy at the local, state, or federal level in the areas of cardiovascular disease prevention or advancing the nursing profession.
The winner of this award works strategically to bring awareness and support to initiatives through direct interaction with legislators, grassroots, or the media. Learn more about the Advocacy Award.
Advocacy Committee
The PCNA Advocacy Committee identifies issues that align with our mission and impact nursing and our patients. Learn more about the Advocacy Committee.
Advocacy Partners
PCNA works with the following organizations to advance public policy initiatives: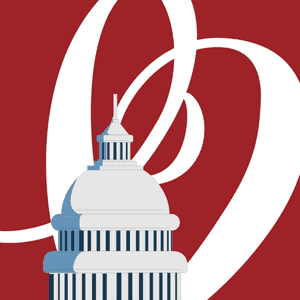 In our commitment to advancing maternal health, PCNA's Advocacy Committee and other PCNA leaders present a renewed call to action in the fight against cardiovascular-related maternal mortality. Our Advocacy Committee first authored a call to action in the 2021 July-August issue of the Journal of Cardiovascular Nursing "Progress in Prevention" column. This article shed light…