Recognizing Exceptional Institutions
The Institutional Award for Excellence in Promoting Cardiovascular Care recognizes institutions (hospital or academic) that promote cardiovascular nursing leadership and practice through education, training, or opportunities.
Honors and Award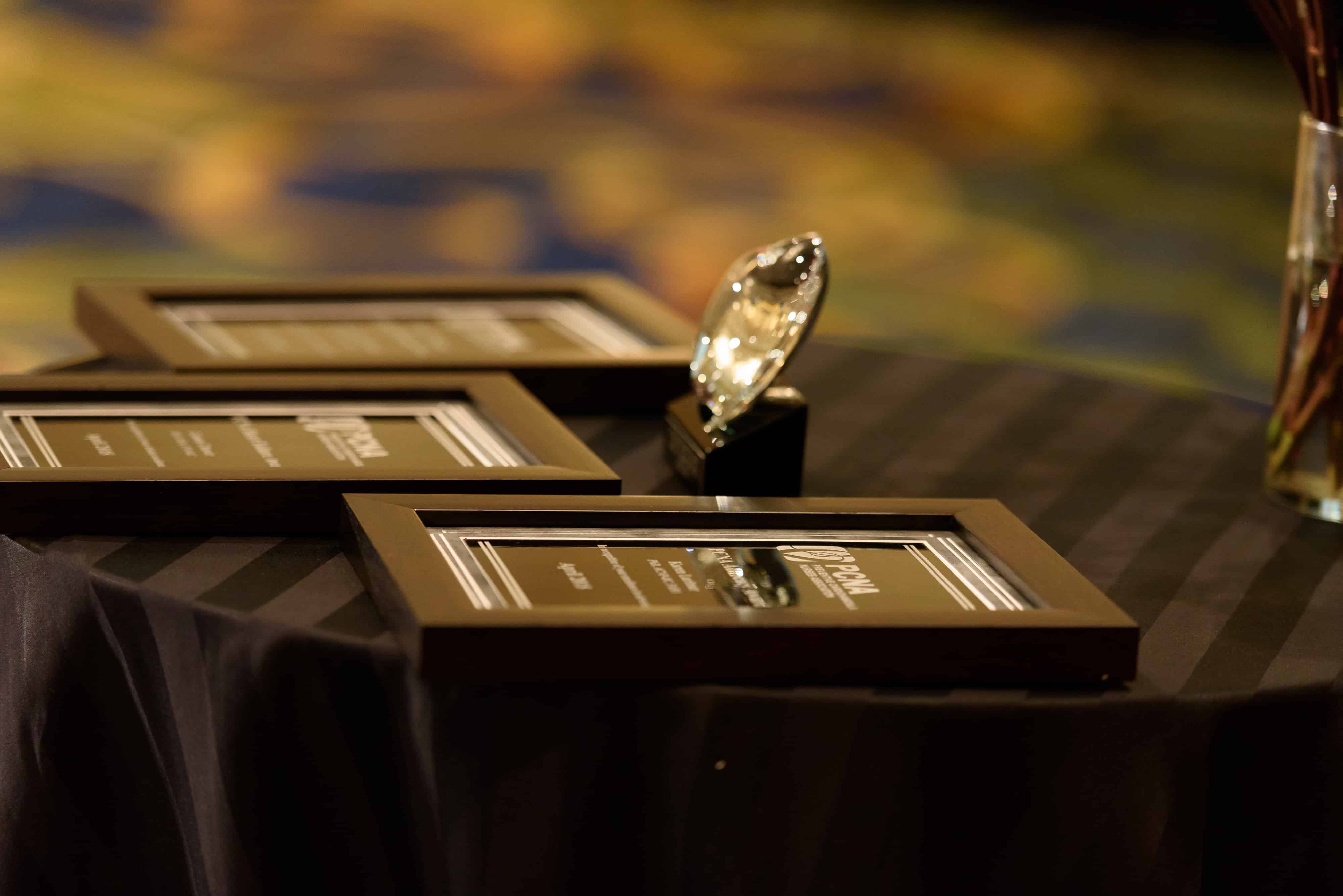 The institution will:
Receive a plaque awarded at the Annual Cardiovascular Nursing Symposium
Be recognized on our website and in the Journal of Cardiovascular Nursing
Have the opportunity to address the meeting when accepting their award (preferably Chief Nursing Officer or leader within the institution)
Have the opportunity to showcase the cardiovascular work of your institution at the Annual Symposium poster fair for in-person and virtual attendees
Receive an invitation to the leadership cocktail hour
Receive one free registration to the meeting for a representative
Award Criteria
The institution:
Should be located within approximately 200 miles of the Annual Cardiovascular Nursing Symposium
Promotes cardiovascular nursing leadership and practice through education, training and/or opportunities in the workplace/ innovation in cardiovascular care
Demonstrates delivery of outstanding evidence-based, cardiovascular patient care at any point throughout lifespan in one or more areas, such as:

Cardiac Interventions
Cardiac Rehabilitation
Inpatient/Acute care
Cardiovascular Risk Factor Management
Case Management
Patient and Family Counseling
Patient and Family Education
How to Apply
Submissions open July 1. All applications and supporting letters must be received by the PCNA office on or before December 1.
Past Winners
2023 – East Jefferson General Hospital
2022 – University of Nevado, Las Vegas School of Nursing
2021 – Orlando Health
2019 – Mayo Clinic
2018 – Johns Hopkins School of Nursing
For questions, please contact Miranda Welch at 608-442-3440 or via email.