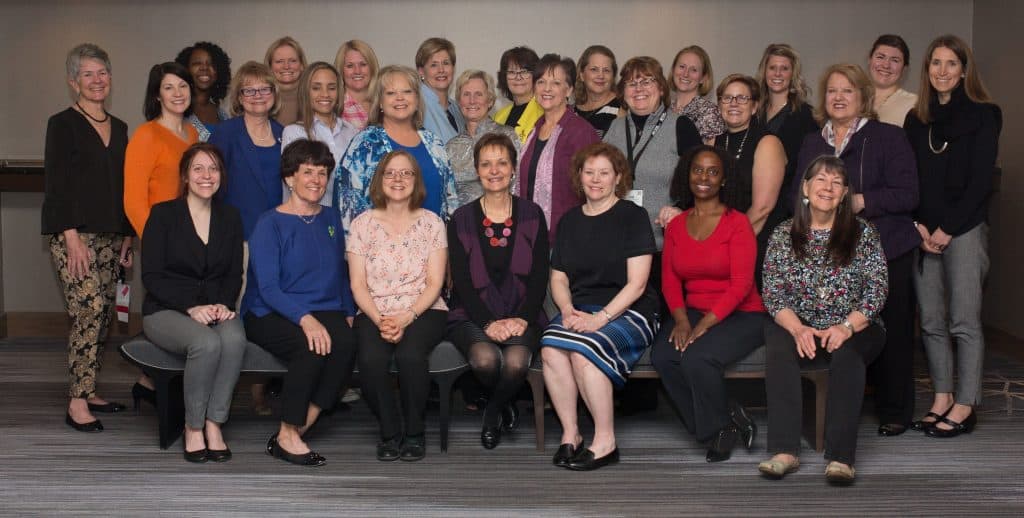 Volunteer Committees
PCNA has several committees that work with the Board of Directors and staff to focus on specific areas to help achieve association goals. Members serving on these committees
provide their expertise as well as valuable insight into the needs and desires of the nurses we serve.
Join a Committee
To express interest in being considered for an open committee position, complete our Leadership Form. Questions can be directed to the Membership Coordinator.
PCNA Committee
The following committees are open to PCNA members. Committee rotations typically occur in April.
Abstract Review Committee
Advocacy Committee
Continuing Education Committee
Communications Committee
Membership Committee
Project Review and Development Committee