Nurse are Leading the Way in CVD Prevention and Management
The Preventive Cardiovascular Nurses Association is the leading nursing organization dedicated to preventing and managing cardiovascular disease.
Our members are nurses and nurse practitioners that assess risk, facilitate lifestyle changes, and guide individuals to achieve treatment goals at clinics, hospitals and universities across the country.
The current state of health care demands that nurses and advanced practice nurses play a leading role in identifying and implementing cardiovascular risk reduction strategies. PCNA is committed to supporting nurses so they may successfully rise to this challenge. We educate and support nurses through the development of professional and patient education, leadership, and advocacy.
Our Mission
PCNA's mission is to promote nurses as leaders in cardiovascular disease prevention and management across the lifespan.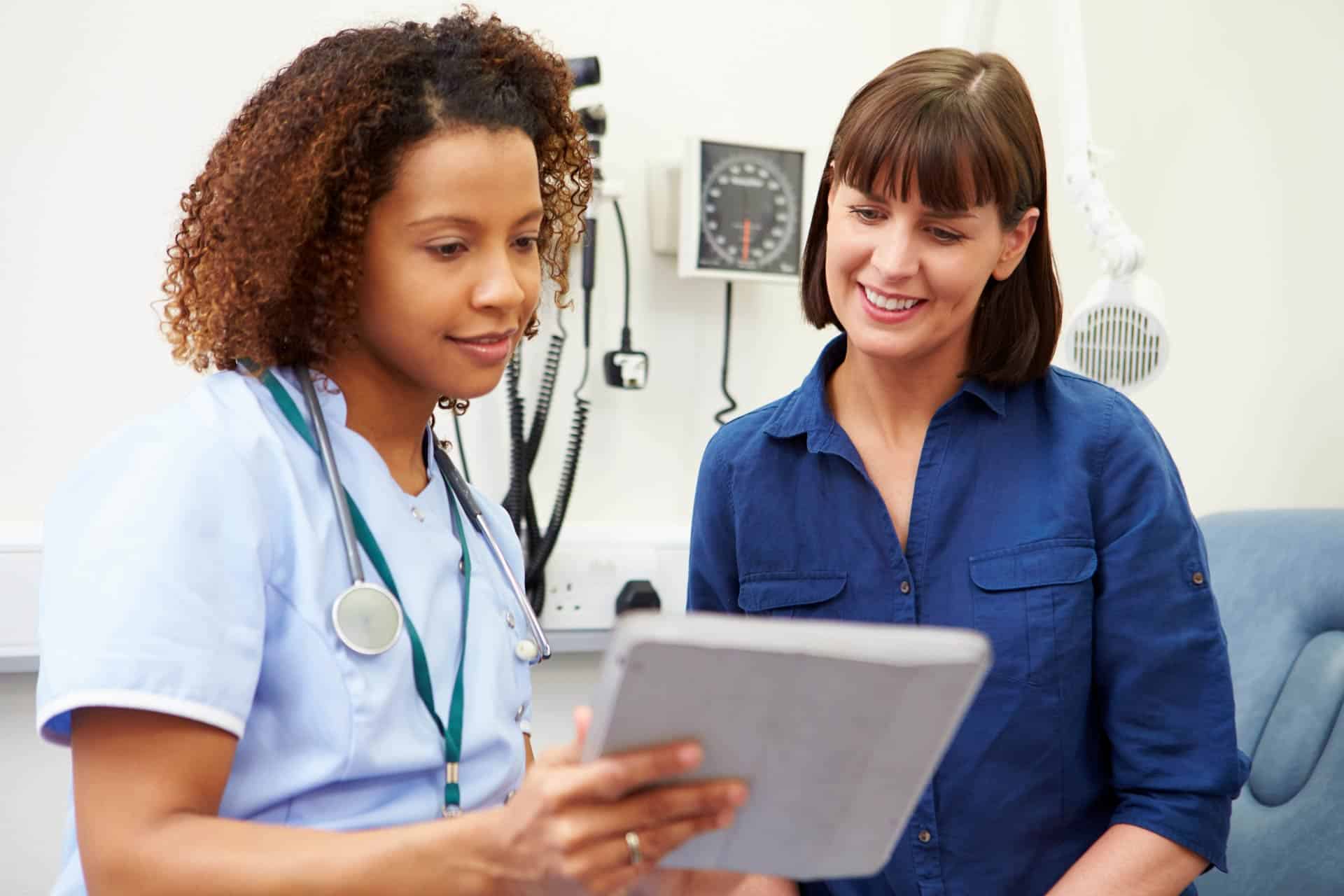 Goals
To increase public and political awareness of the critical role nurses play in comprehensive cardiovascular risk reduction.
To promote individual and community education in cardiovascular risk reduction and disease management across the lifespan.
To provide opportunities for education and professional development for nurses.
To advocate for professional certification and development for nurses specializing in cardiovascular disease prevention and management.
To disseminate information on innovative, fiscally responsible models of cardiovascular care delivery.
To foster productive liaisons with professional organizations sharing similar goals.
To support the utilization and dissemination of research and support evidence-based practice in cardiovascular risk reduction and disease management.
History
PCNA was originally founded as the Lipid Nurse Task Force (LNTF) in 1992 by a small group of California nurses who were concerned about the lack of educational opportunities for nursing professionals specializing in lipid disorders. LNTF quickly grew beyond its California borders to become a national organization comprised of nurses and other health care professionals from the U.S. and several other countries.
As LNTF expanded, its members broadened their focus from lipid disorders to global cardiovascular disease (CVD) risk reduction. As a result, the organization changed its name from LNTF to the Preventive Cardiovascular Nurses Association (PCNA).
Over the course of the last decade, PCNA has pursued collaborative relationships with other professional organizations and industry partners where both sides embrace mutual goals and objectives.
PCNA currently maintains a national office in Madison, Wisconsin as well as chapters throughout the U.S.