Cardiovascular Nursing Symposium Scholarships
Promoting Nursing Excellence and Reducing Barriers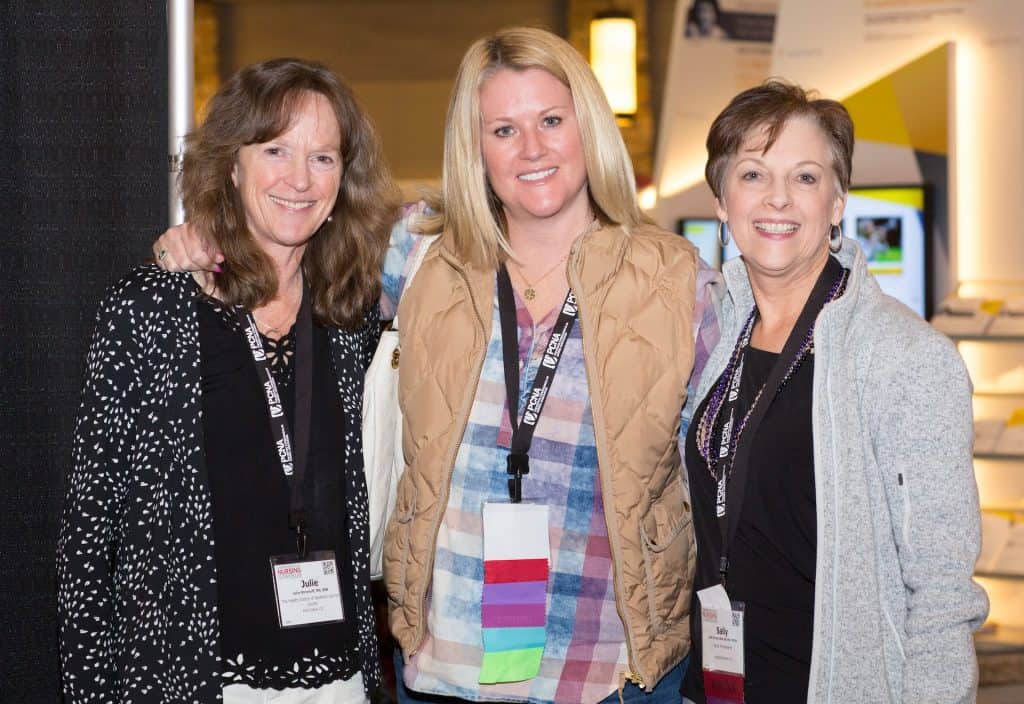 Preventive Cardiovascular Nursing Association scholarship program assists professionals with funds so that they can attend the Annual Cardiovascular Nursing Symposium. Selection for this scholarship is based on academic and career achievement as well as financial need. Priority will be given to first-time applicants.
Award
Members may receive registration to one of the following:
Pharmacology Course
General Sessions
Eligibility Criteria
To be eligible for this scholarship, one must:
Be a current member or join PCNA
Provide current CV
Demonstrate financial need
Must attend all sessions, including commercial events
Deadlines
Applications close February 1 at 11:59 PM CT.
Scholarship Application Form