Diabetes Handouts for your Patients
The Preventive Cardiovascular Nurses Association has developed these diabetes handouts for nurses and other health care providers to use with patients.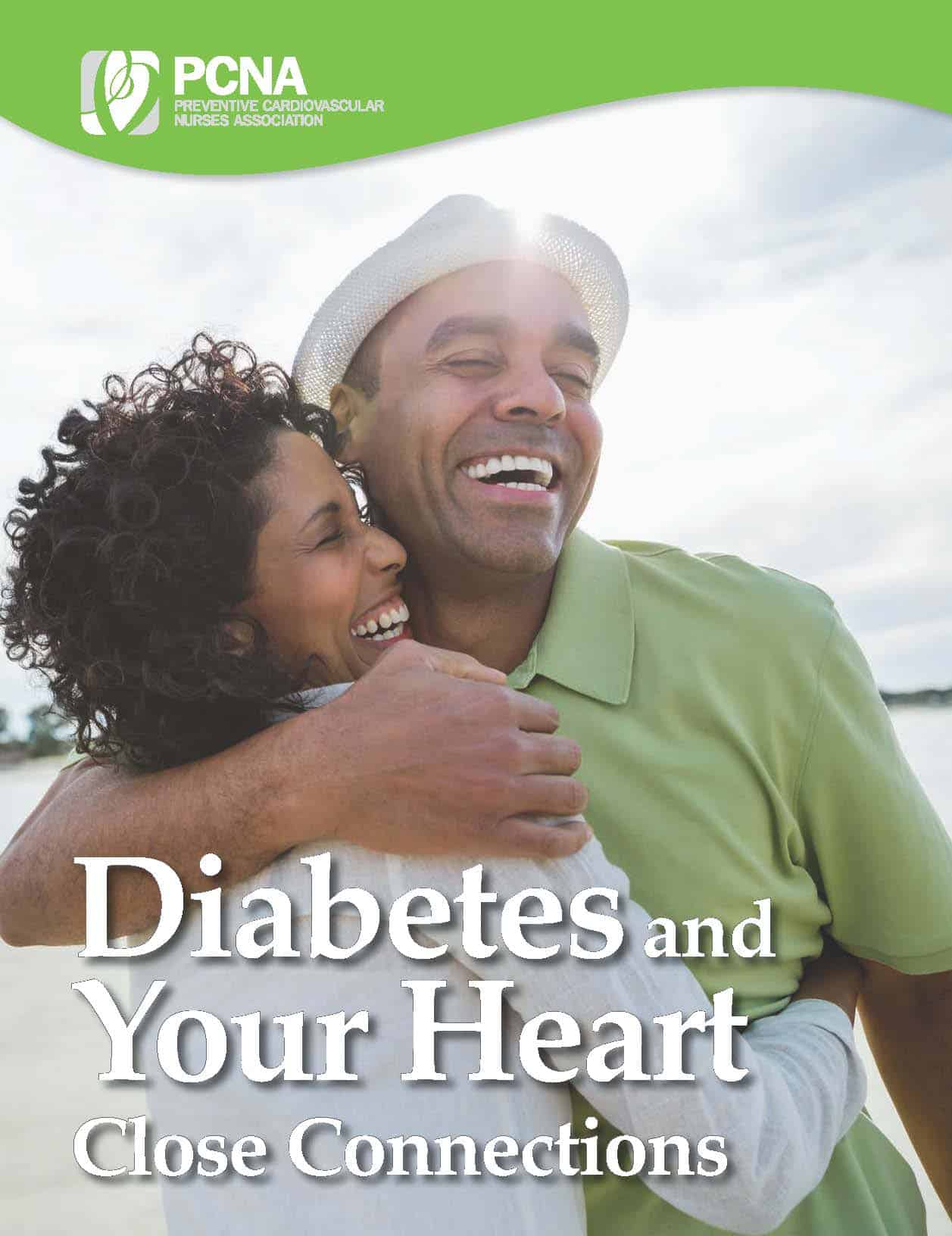 Interactive Tool: Diabetes and Your Hearts - Close Connections
This 24-page interactive tool is intended to help clinicians and patients understand the connection between diabetes and cardiovascular disease—and reduce patient risks for heart attack and stroke. Helpful in both clinical and home settings, topics include:
SMART goals
lowering risks
improving health and taking care of yourself
working with your health care team
Videos, downloadable materials, and links to helpful resources are included.
Reviewed September 2022
Available in English & Spanish
Disclaimer: This and other PCNA educational materials are for information purposes only and are not intended to replace medical advice or diagnose or treat health problems. Health-related decisions should be made in partnership with a healthcare provider. It is the reader's responsibility to seek out the most current, accurate information.