Race and Cardiovascular Disease in America: 2022 Health Equity Legislative Update

Once again, PCNA has partnered with the Association of Black Cardiologists and the Medical Alley Association on a series designed to educate legislators about the links between race and cardiovascular disease in the United States. Following a successful 2021 program, the series includes two podcast episodes and a webinar.
Obesity's Impact on Heart Health
The first part of the series is a podcast conversation focused on obesity, cardiovascular disease, and maternal health with Fatima Cody Stanford, MD, MPH, MPA, and Emily Jones, PhD, RNC-OB, FAHA, FPCNA.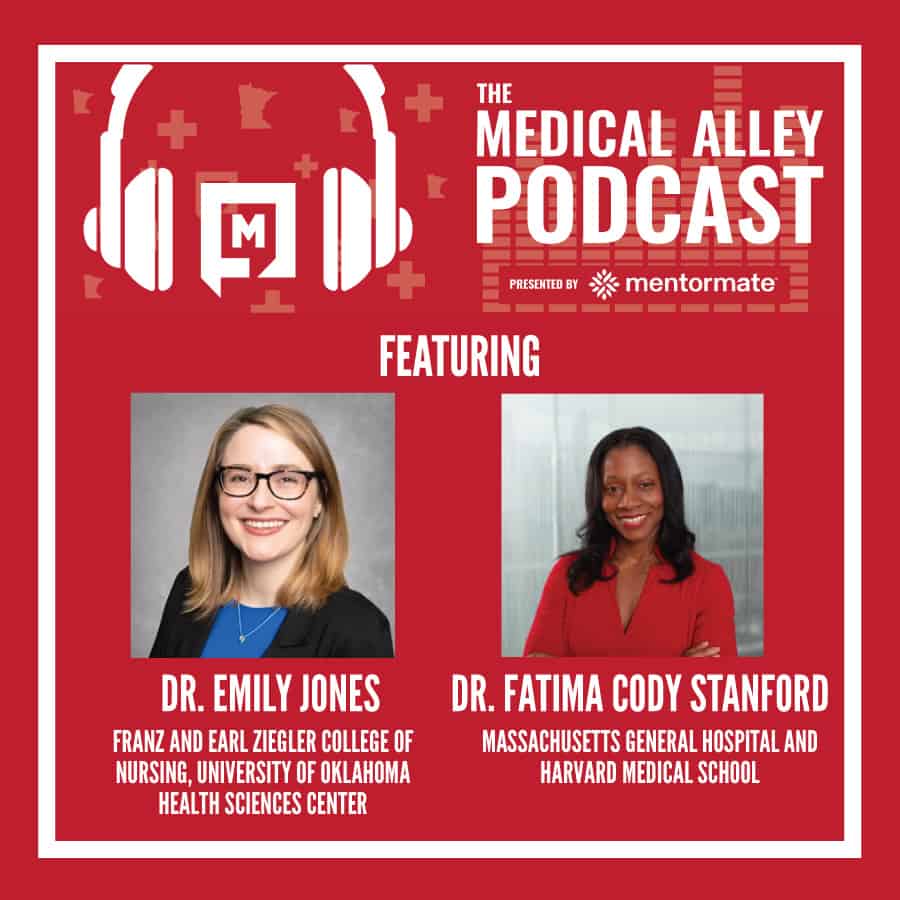 PAD and Lower Limb Amputation
For the second podcast episode, Lola Coke, PhD, ACNS-BC, FAAN, and Lee Kirksey, MD discuss the endemic of lower limb amputation due to PAD and examine what the healthcare community can do to drive change.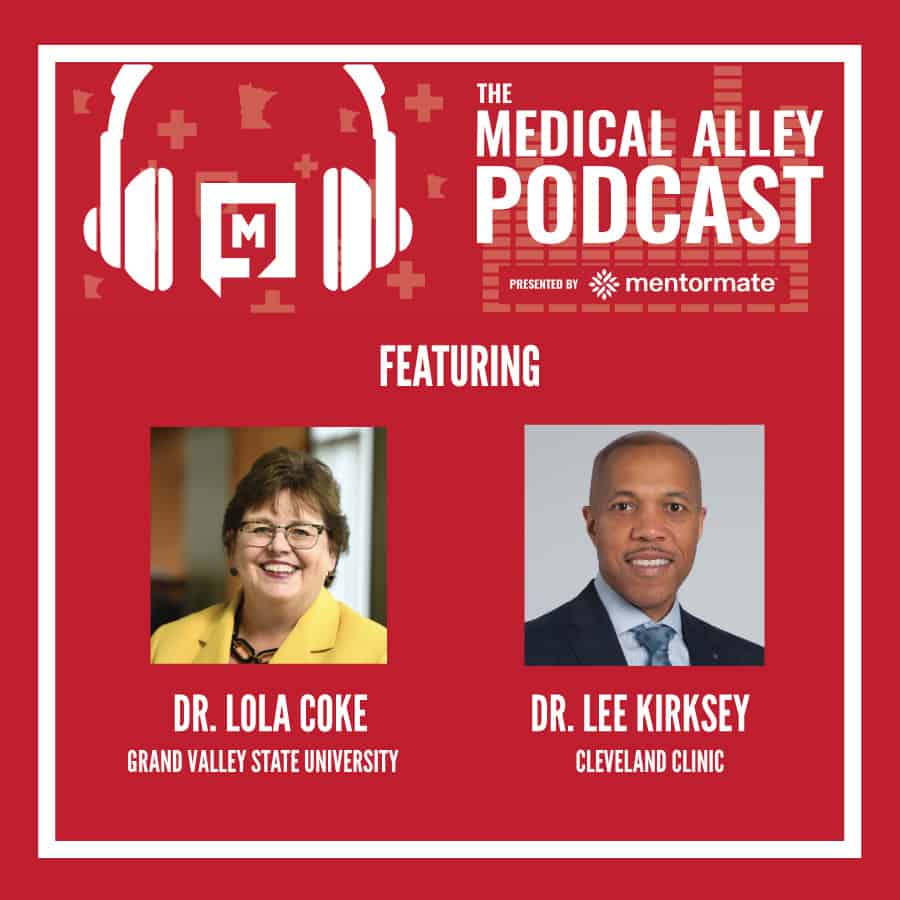 Webinar: Finding Solutions
The final component is a solutions-based webinar, where Rachel Bond, MD, Foluso Fakorede, MD, and Chloe Villavaso, APRN discuss how social determinants of health impact the risks of cardiovascular disease and explore policy solutions.