PCNA Welcomes New Board Members

PCNA is pleased to announce the addition of Eryn Bryant, MSN, NP-C, Emily J. Jones, PhD, RNC-OB, FAHA, FPCNA and Chloe Villavaso, MS, APRN, ACNS-BC, CMC, FPCNA to our Board of Directors. These new members join twelve other board members whose role is to provide overall strategic guidance to the organization.
Sandra B. Dunbar, RN, PhD, FAAN, FAHA, FPCNA ​of Emory University's Nell Hodgson Woodruff School of Nursing was elected as the 2021-2022 President. Dr. Dunbar kicked off her tenure with a letter to our members.
During this time of transition, we would like to extend a special thank you to Mary Ann Champagne for her many years of service to PCNA. As a founding board member, she is retiring from the Board after 29 years with the organization. We are also grateful to JoAnn Eastwood and Susan Bush for their time on the Board of Directors and their service to our mission of promoting nurses as leaders in cardiovascular disease prevention and management.
Welcome New Board Members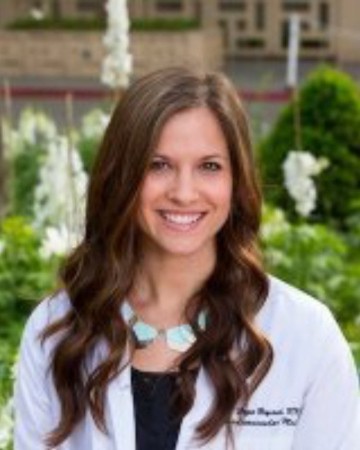 Eryn Byrant has been a member since 2015 and serves on PCNA's Continuing Education Committee. She was previously co-chair of the Northern California PCNA Chapter and contributed to our Cholesterol Patient Education Committee. Bryant currently practices as a Certified Nurse Practitioner in the General Cardiology, Women's Heart Health, and Preventive Cardiology Programs at Stanford Hospitals and Clinics. In addition to her clinical practice, she works in the Division of Cardiovascular Medicine on several preventive cardiology-focused clinical trials.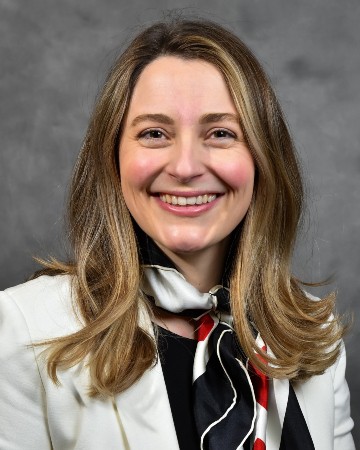 Emily J. Jones has been a member of PCNA since 2012 and serves on PCNA's Communications Committee. She was the recipient of PCNA's Advocacy Award in 2019 and was inducted as a fellow in 2016. Jones is currently an Associate Professor of Nursing and PhD Program Director in the Fran and Earl Ziegler College of Nursing at the University of Oklahoma Health Sciences Center.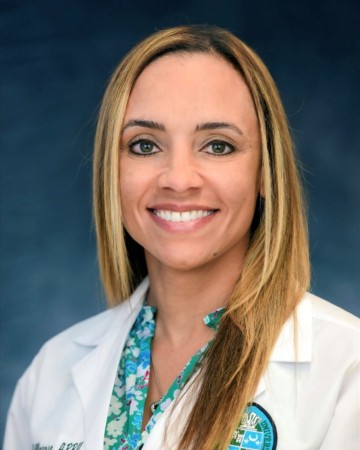 Chloe D. Villavaso is the President of the Crescent City Chapter and serves on the Advocacy Committee. She has been a member since 2015 and was inducted as a PCNA fellow in 2019. Villavaso holds a clinical faculty position at Tulane Heart and Vascular Institute, Tulane University School of Medicine.