Areas Served
The Crescent City Chapter of the Preventive Cardiovascular Nursing Association serves the New Orleans, Baton Rouge, Lafayette, Lake Charles, Houma, Slidell, Southern Mississippi, South Alabama and Pensacola, FL areas.
Volunteer
Contact Valerie to learn more about getting involved with the Crescent City Chapter.
Chapter Background
The Crescent City Chapter was started in 2012 by Jeanne Redmann, RN to offer cardiovascular healthcare professionals an opportunity to belong to a local and national organization that provides current information and education on cardiovascular disease.
In keeping with the mission of PCNA, to promote nurses as leaders in the prevention of cardiovascular disease, the Crescent City Chapter holds quarterly meetings including Spring and Fall continuing education programs. The Crescent City Chapter promotes primary and secondary prevention of cardiovascular disease by providing community education and blood pressure screenings.
The Crescent City Chapter was the recipient of the Chapter Award in 2023. The Chapter Award is a new award that PCNA created to recognize a chapter that has done outstanding work in their community. The Crescent City Chapter has been chosen for the 2023 award based on their commitment to growing their chapter and hosting quality programs in addition to all of the community events and outreach they've undertaken.
2023 Crescent City Fall Chapter Program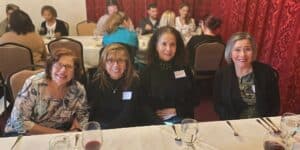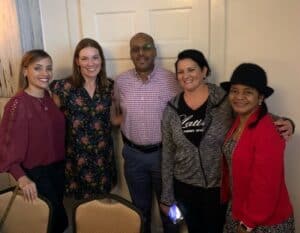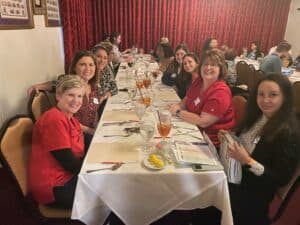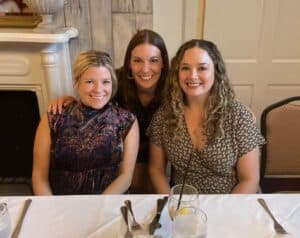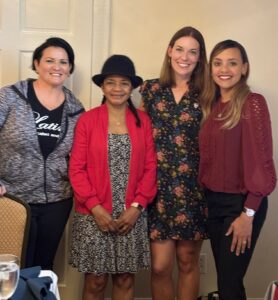 2023 Crescent City Spring Chapter Program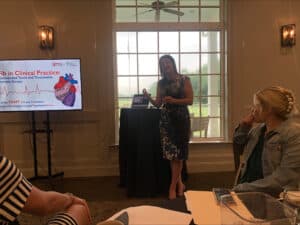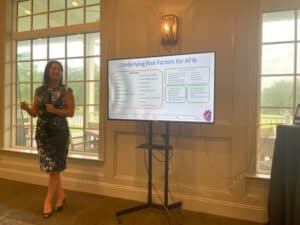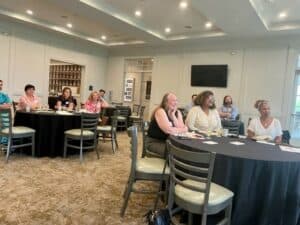 Annual Symposium 2023, see you there?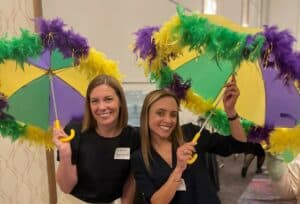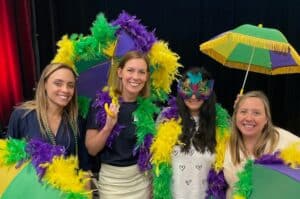 2022 Heart Walk & Flu Vaccine Drive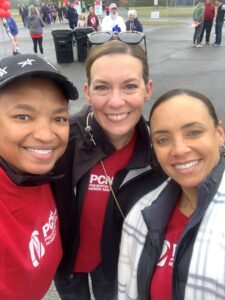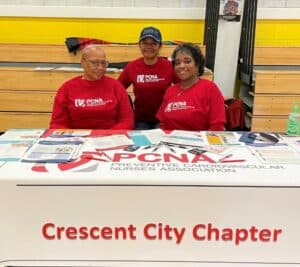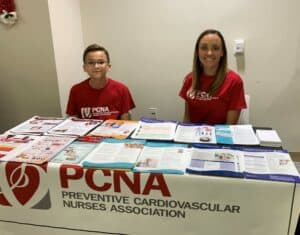 2022 Fall Learning Series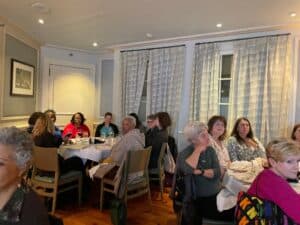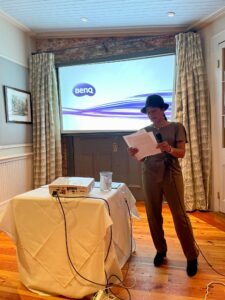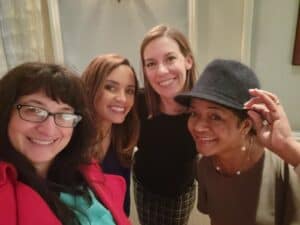 2022 Spring Learning Series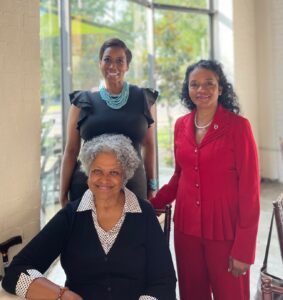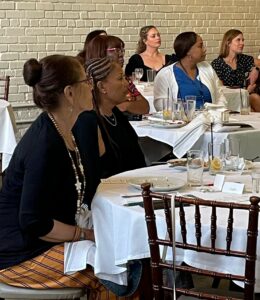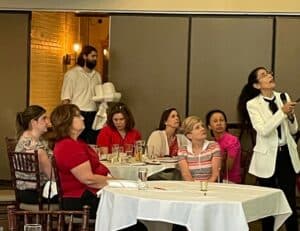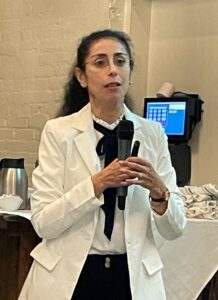 2021 Crescent City Heart Walk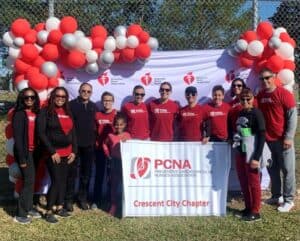 2020 Crescent City Back to Nature Heart Walk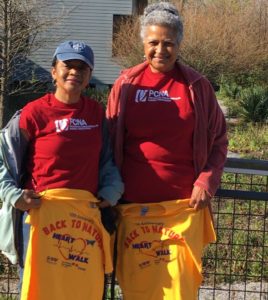 2019 Crescent City Heart Walk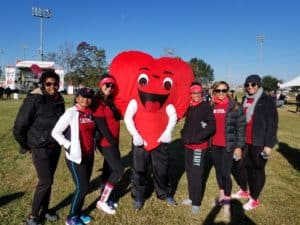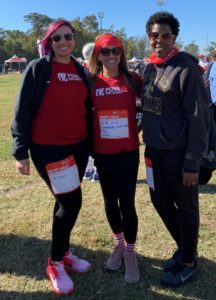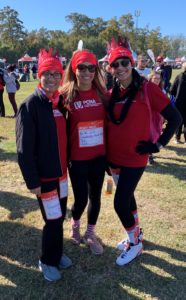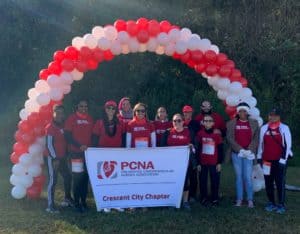 2019 Community Blood Screening at So GraceFull Women's Summit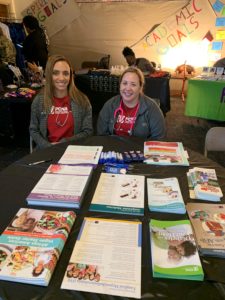 2019 Spring Learning Program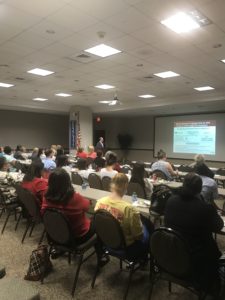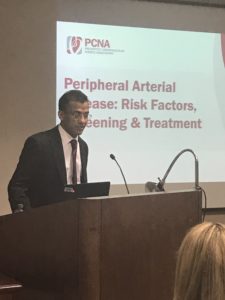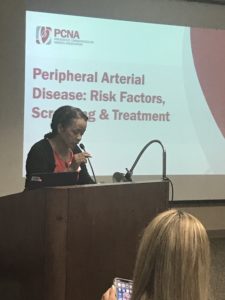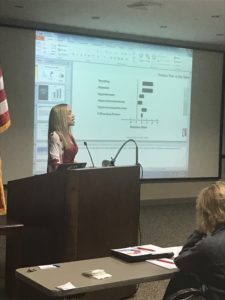 Past Crescent City Education Programs
President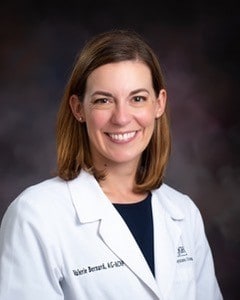 Valerie Bernard, APRN
Valerie is a board certified Adult-Gerontology Acute Care Nurse Practitioner.  She specializes in Cardiology and she is employed by Cardiovascular Associates at East Jefferson General Hospital.
Other Chapter Leaders
Vice President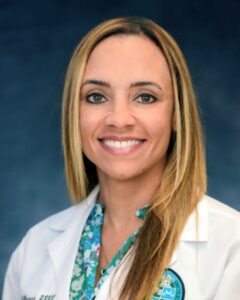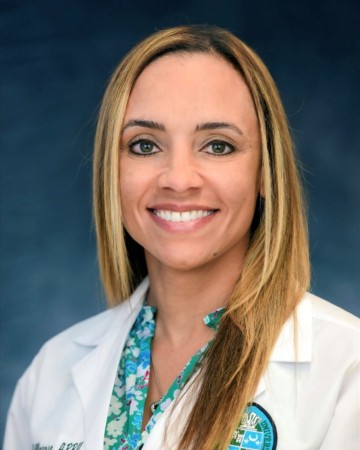 Chloe D. Villavaso, MN, APRN, ACNS-BC, CMC, FPCNA, AACC
Chloe is a board-certified Clinical Nurse Specialist at Tulane University School of Medicine, Heart and Vascular Institute. Chloe's practice focuses on outpatient preventive cardiology.
Membership/​Community Initiatives Coordinator
Claire Mortimer, BSN, RN-BC, FPCNA
Claire is a board certified cardiac-vascular nurse with over 30 years of practice in cardiac rehabilitation at Touro Hospital.
Chapter Contact Email