President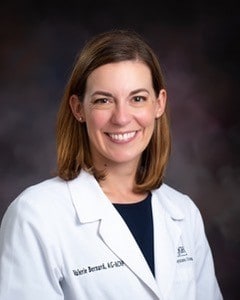 Valerie Bernard, APRN
Valerie is a board certified Adult-Gerontology Acute Care Nurse Practitioner.  She specializes in Cardiology and she is employed by Cardiovascular Associates at East Jefferson General Hospital.
Other Chapter Leaders
Vice President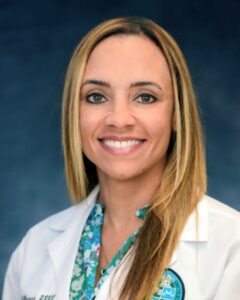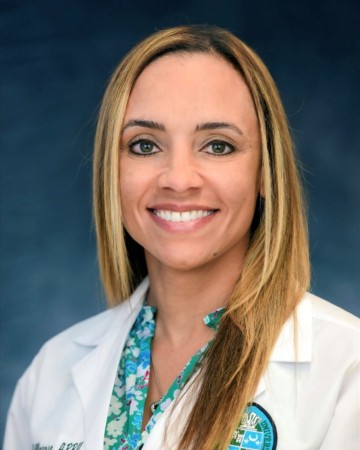 Chloe D. Villavaso, MN, APRN, ACNS-BC, CMC, FPCNA, AACC
Chloe is a board-certified Clinical Nurse Specialist at Tulane University School of Medicine, Heart and Vascular Institute. Chloe's practice focuses on outpatient preventive cardiology.
Membership/​Community Initiatives Coordinator
Claire Mortimer, BSN, RN-BC
Claire is a board certified cardiac-vascular nurse with over 30 years of practice in cardiac rehabilitation at Touro Hospital.
Chapter Contact Email