Leadership Series: Leadership in the Workplace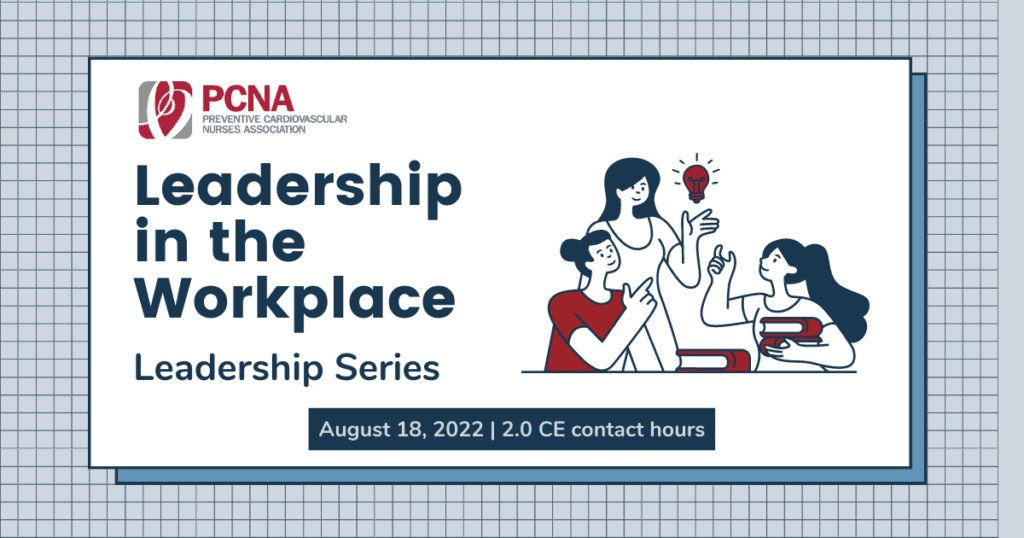 Ever wonder how the nurse leaders you know got where they are today? Join us for a look at the skills and career paths of nursing leaders in the first event in our Leadership Series: Leadership in the Workplace.
You'll earn 2.0 CE contact hours for completing all three components of the Leadership in the Workplace course.
3 Course Components
Live Q&A Panel on August 18 at 11 am CT
Literature review pre-reading
Recorded webinar post-event
The live Q & A Panel will take place on August 18 at 11 am CT. You'll have the opportunity to ask questions of panelists about the leadership steps they took to be in their current role and ask advice on how you can become a leader, whether that be in a specific role or a skill set you'd like to develop.
A recording of the Q & A Panel will be available, however, we strongly encourage you to attend on August 18 so you can ask your questions firsthand! Interested in asking a question? Please submit it ahead of time.
Get to know our panelists:
Learning Objectives
Discuss the importance of developing leadership skills no matter your job title.
Identify how leadership goals can be accomplished by anyone in the workplace.
Define specific action items to try in your workplace.