Areas Served
The Dallas-Fort Worth Chapter of the Preventive Cardiovascular Nursing Association serves the Fort Worth-Dallas Metroplex area and surrounding North Texas region.
Volunteer
Contact Ruth Schneider to learn more about getting involved with the Dallas-Fort Worth Chapter.
Chapter Background
Get to Know Your Chapter Leadership Team!
The Dallas-Fort Worth PCNA Chapter was started with a grassroots effort in 2012 under the leadership of Linda Martin.
We believe that area nurses can work together to sustain the mission of serving our community through prevention and education. Members represent a variety of settings including acute care registered nurses, nurse practitioners, cardiac rehabilitation nurses, cardiology and prevention nurses, heart failure nurses, and dietitians.
Our goal is to provide educational events for those who are involved in managing cardiovascular disease risk and committed to the prevention of disease. In addition, we are engaged in a variety of community activities that promote cardiovascular health.
Dallas-Fort Worth Spring Learning Program 2023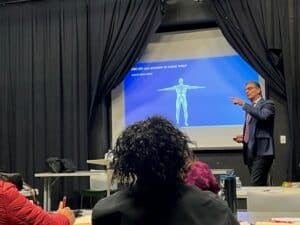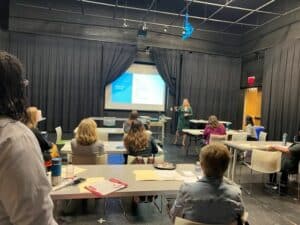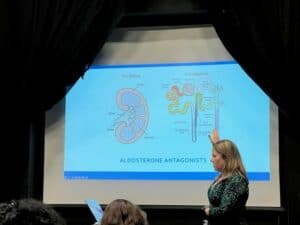 Dallas-Fort Worth Chapter Team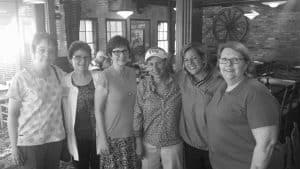 President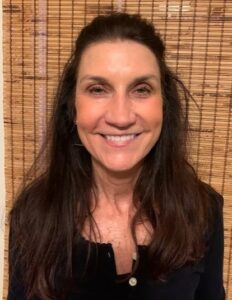 Ruth A Schneider, RN, MS, ANPC
UTSouthwestern Medical Center
Division of Cardiology
Other Chapter Leaders
President-Elect
Community Outreach Chair
Peggy McAtee
Communication Chair
Su Thinn
Membership Coordinator
Kim Trull
Other Board Members
Linda Martin (past president)
Anita Rigues (past president)
Joyce Putnam (past president)
Chapter Contact Email