Sharonne Hayes, MD to Give Opening Keynote at the 25th Annual Cardiovascular Nursing Symposium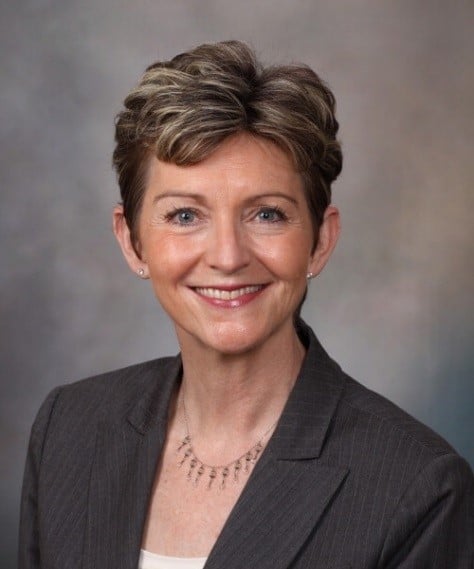 Sharonne N Hayes MD, founder of the Women's Heart Clinic at Mayo Clinic in Rochester, MN will discuss, Women and CVD: Creating Awareness and Making Prevention a Priority during her Opening Keynote session on Friday, April 12. Dr. Hayes has had a long-standing interest in sex-and- gender-based cardiology and caring for a wide variety of cardiovascular conditions that occur primarily or differently in women. Her interests span the realms of prevention, diagnosis and treatments across women's lifespan. She helped to launch the WomenHeart Science and Leadership Symposium at Mayo Clinic. This national meeting is aimed at preparing women with heart disease to be community educators, advocates, spokespersons and support network coordinators.
Dr. Hayes has a special interest in achieving health equity among diverse populations, including women, racial and ethnic minorities, sexual minorities and others who experience health disparities. In addition to her clinical and research activities, Dr. Hayes serves as Mayo Clinic's Director of Diversity and Inclusion and is responsible for developing solutions for improving cultural competence and equity in patent care and the workforce.
We hope you'll join us for this important keynote address! Learn more about the 25th Annual Cardiovascular Nursing Symposium: