Dr. Beverly Malone to Give Opening Keynote at the 26th Annual Cardiovascular Nursing Symposium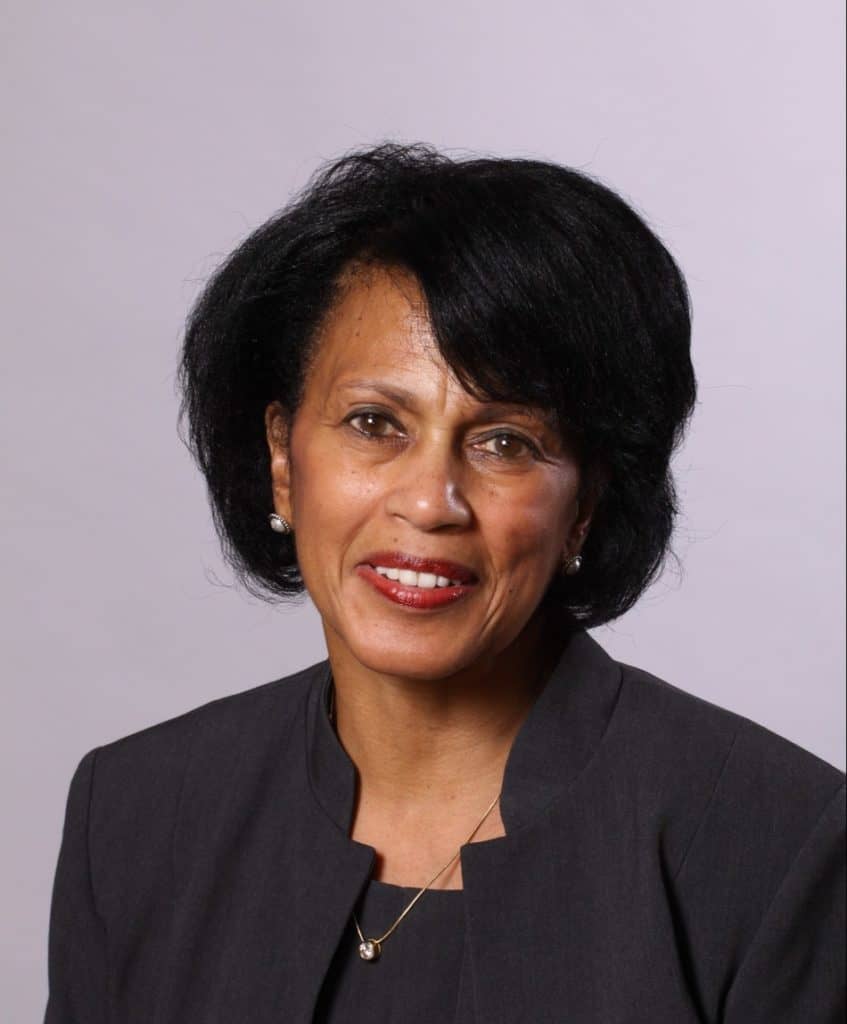 Be inspired by our opening keynote speaker, Dr. Beverly Malone, who will address the topic, Advancing Global Health through Nursing Leadership. Learn the important role that nurses play in closing the health disparities gap and transforming health care systems to achieve improved outcomes.
Dr. Malone is the chief executive officer of the National League for Nursing. She previously served as the general secretary of the Royal College of Nursing in the United Kingdom, is past President of the American Nurses Association and served as the assistant secretary for health, for the US Department of Health and Human Services, the highest position that a nurse had ever held in the U.S. government.
Dr. Malone received a master's degree in psychiatric nursing and a doctorate in clinical psychology. Her distinguished career has mixed policy, education, administration, and clinical practice. Dr Malone's interests and priorities include minority health issues, racial and ethnic health disparities, and other issues of race and cultural diversity.
We hope you'll join us for this important keynote address! PCNA's 26th Annual Cardiovascular Nursing Symposium will continue our tradition of combining clinically-relevant content presented by world-renowned and regional experts with an intimate setting that allows you connect with colleagues and nurse leaders and return to your practice rejuvenated and energized.
Earn 17.0 contact hours, including 6.5 pharmacology contact hours
Hear the latest in CV nursing practice in one place; with relevance to the bedside, clinic and community.
Take a step back and revisit the why's and how's of what you do every day.
Most meal events are included in the cost of registration.
Have a particularly challenging case or problem? Talk to nursing leaders and colleagues to help you problem-solve.
Spend your continuing education dollars with a mission-based organization that works to promote nurses as leaders in CVD prevention and management.
Learn more about the 26th Annual Cardiovascular Nursing Symposium: