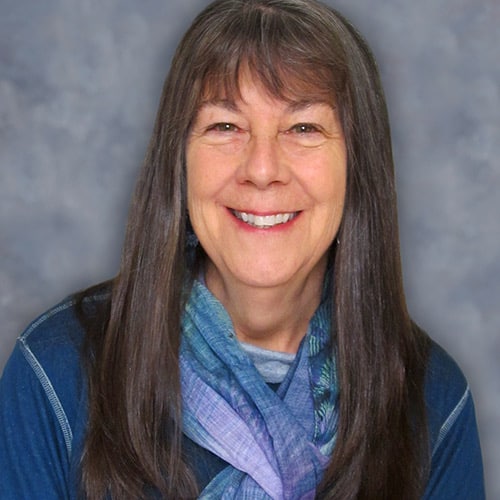 Cheri managed a community-based heart disease prevention program in northern Colorado for over twenty years, blending her early foundation in mental health and homecare into her nursing practice. Focusing on assisting and empowering people to adopt healthy lifestyle behaviors, she studied and trained in motivational interviewing, and incorporates these principles in her work.
During the pandemic, Cheri served as a COVID nurse vaccinator for her local public health department and currently works for Abbott, training patients to do home INR testing.
She loves to connect with nurses and invites all area cardiovascular professionals to attend an event and experience the Rocky Mountain Chapter's welcoming energy!