Areas Served
The Central Valley California Chapter of the Preventive Cardiovascular Nurses Association serves Sacramento, Roseville, Folsom, and Elk Grove primarily. However, members also travel from Chico and Redding to the North, Vallejo to the West, Reno, Truckee, Tahoe, or Carson City to the East and Stockton, Modesto, and Fresno to the South.
Volunteer
Contact Carissa to learn more about getting involved with the Central Valley California Chapter.
Chapter Background
Get to Know Your Chapter Leadership Team!
The California Central Valley PCNA Chapter was started in 2006 by Kim Newlin, Charlene Bolstad, and Adria Beaver. Local members include registered nurses, nurse practitioners, clinical nurse specialists, primary care and family practice providers, cardiac rehabilitation, exercise physiologists, hospital, research-based, and outpatient clinic nurses.
"We look to collaborate with other organizations such as Society for Vascular Nurses, AACVPR, CANP, AHA to provide great free educational programs to health care providers in our community, covering topics from lifestyle changes, holistic health, prevention through exercise, diet and medications, pathophysiology and the most recent clinical trials and evidence-based practice." -Kim Newlin, chapter founder
Local Events
Sutter Health, offers Sutter Health Virtual Grand Rounds (SHVGR), an innovative bi-weekly virtual continuing education program open to clinicians internal and external to Sutter. These educational opportunities are available for physicians, physician assistants, nurse practitioners, pharmacists, nurses and other interested healthcare team members.
Don't miss this month's Sutter Health Virtual Grand Rounds cardiology presentation. Dr. Christian Spies will be presenting, "Contemporary Approach to Valvular Heart Disease" on July 28th.
Dr. Spies is Co-Director Bay Area Structural Heart Services, recently led a team of physicians in a new cutting edge valve implant procedure. This procedure has revolutionized treatment for hundreds of thousands degenerative value disorders patients. Please join Dr. Spies as he reviews the management and interventions of VHD.
To learn more, click here.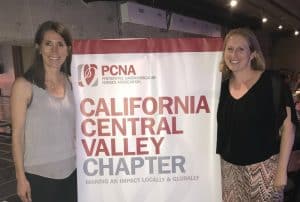 Chapter Leader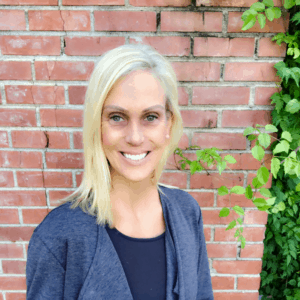 Carissa Vukovich, RN
Other Chapter Leaders
Leadership Team
Kim Newlin
Roxanne Wimmer
Jody Sytten
Suzanne Ade
Frances Pattmon
Chapter Contact Email