Areas Served
The Atlanta Chapter of the Preventive Cardiovascular Nursing Association serves Atlanta, GA and surrounding counties.
Volunteer
Contact Stacy to learn more about getting involved with the Atlanta Chapter.
Chapter Background
Stacy Jaskwhich MSN, FNP, AACC  currently practices in an outpatient general Cardiology clinic  at Emory Heart and Vascular.   She provides care to patients with a wide variety of cardiovascular conditions; however,  prevention and lifestyle management are her passion.  She is a  member of the Emory Women's Heart Center team and has been actively engaged in the 10K Women Screening Project,  both serving to enhance education and awareness of heart disease in women.  She is adjunct faculty at Emory University by acting as a preceptor for NP/PA students who rotate through Cardiology.  In her spare time, Stacy enjoys exercising, missionary work and spending time with friends. As she becomes an empty nester in the near future, she hopes to explore new areas to travel.
Kristan Langdon, DNP, APRN, ANP-C is an Adult Nurse Practitioner currently working in the area of clinical quality management and as an instructor at the Nell Hodgson Woodruff School of Nursing.  She has previously worked in the areas of heart failure management, general cardiology, primary care, women's health and as a clinical consultant to a health IT start-up. Kristan has an active family that enjoys traveling, Chopped competitions at home, and has just taken on a new challenge…tennis!
Christine Nell-Dybdahl, FNP-C, MPH, MSN, RN has been a member of PCNA since 1999. She currently has a full time clinical cardiology practice and is the Preventive Cardiology Champion at Grady Memorial Hospital's Heart and Vascular Center in Atlanta, GA. She will be starting their first Preventive Cardiology Clinic in March 2022 and will be accepting NP students again this Summer. Her professional interests include CVD prevention, heart healthy lifestyle changes, cholesterol abnormalities, women's heart care, family-involved chronic heart disease management, teaching, and always having fun at work. Christine also assisted with research, lectured on various topics, precepted and mentored students, and served as the Nurse Clinical Director of the Emory Center for Heart Disease Prevention. This year she will also be making a personal transition to the role of "empty nester."
Chapter Leader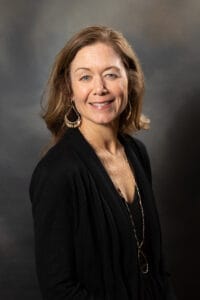 Stacy H. Jaskwhich MSN, NP-C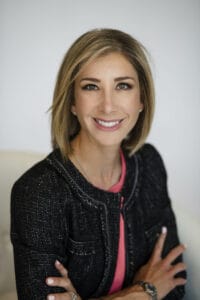 Kristan Langdon, DNP, APRN, ANP-C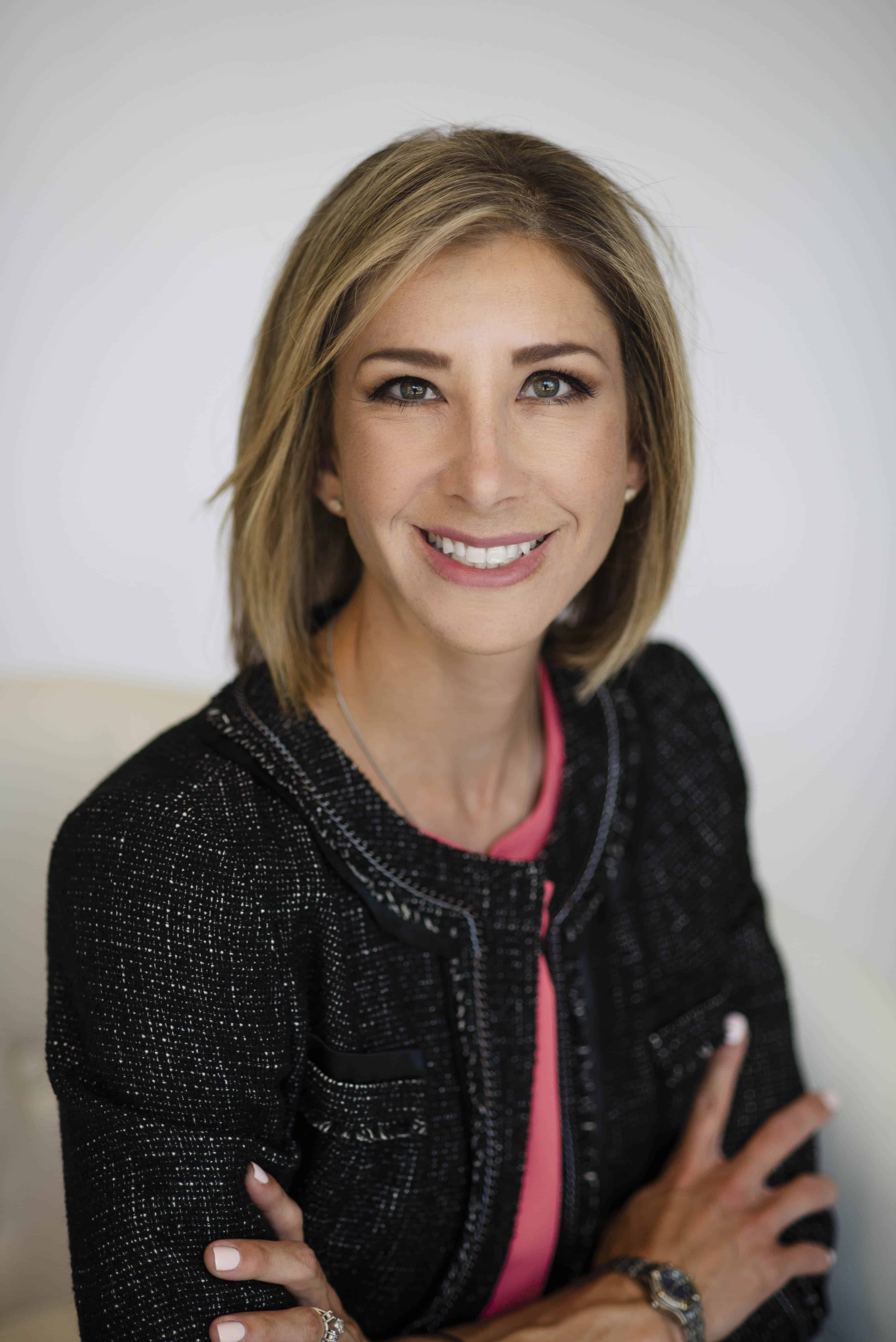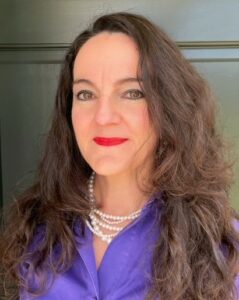 Christine Nell-Dybdahl, FNP-C, MPH, MSN, RN