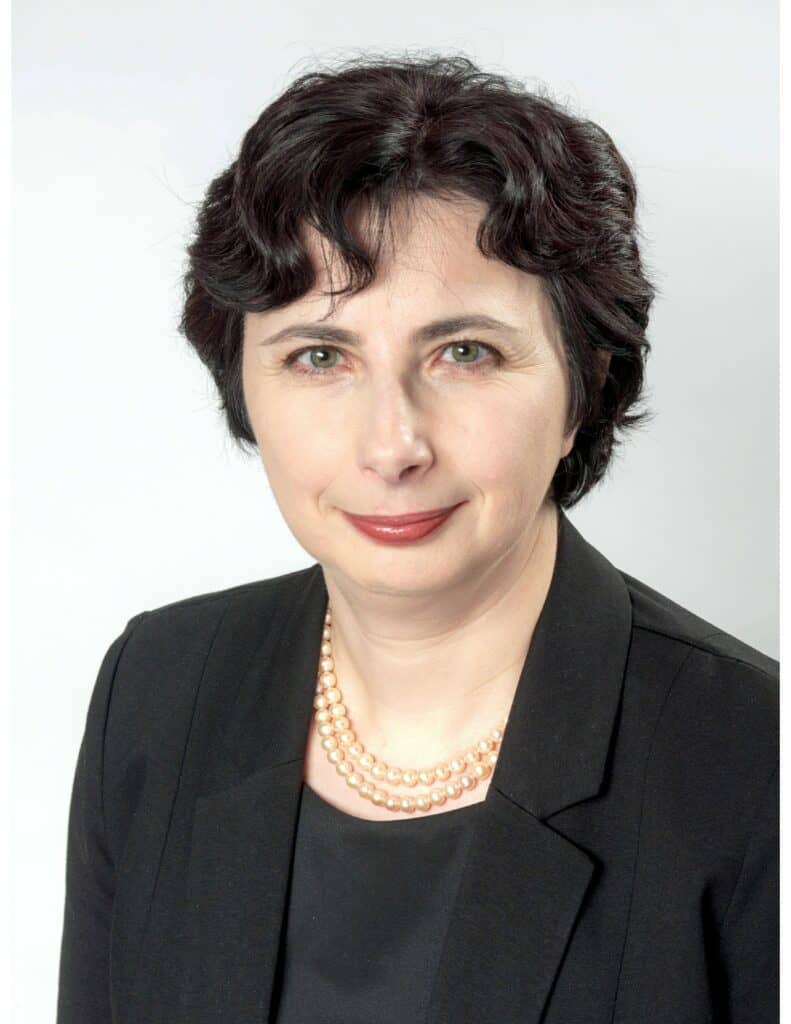 A practicing family nurse practitioner, Dr. Irina Benenson serves as an assistant professor at the Advanced Nursing Practice Division, Rutgers University School of Nursing, where she teaches graduate level clinical courses.
Dr. Benenson's scholarship focuses on improving healthcare outcomes of individuals with chronic medical conditions, especially hypertension and other cardiovascular comorbidities. The primary area of her research is to identify risk factors for hypertensive crisis and resistant hypertension among high-risk individuals (diabetics, African Americans, older adults). Trained in systematic review methodology, Dr. Benenson is part of the Northeast Institute for Evidence Synthesis and Translation (NEST) at Rutgers School of Nursing. She has multiple publications on hypertension, she presented on several national and international conferences. Her work was recognized and cited by many scholars.
A nationally certified family nurse practitioner, Dr. Benenson has worked for more than 20 years providing direct care for patients in inpatient and outpatient care settings. She maintains her clinical practice as a primary care nurse practitioner at Rutgers Community Health Center. Dr. Benenson earned her MSN and DNP degrees from Rutgers University.