Areas Served
The Middle Tennessee Chapter of the Preventive Cardiovascular Nurse's Association serves the area of Nashville and Davidson County, as well as the surrounding areas of Wilson, Rutherford, Williamson, Cheatham, Robertson, Summer, and Dickson counties
Volunteer
Contact Desiree to learn more about getting involved with the Middle Tennessee Chapter.
Chapter Introduction
Get to Know Your Chapter Leadership Team!
The Middle Tennessee Chapter was started in 2019 after the 25th Annual Symposium by Desiree Lynch and Stephanie Ward. The chapter provides opportunities for professional growth through education, networking, and volunteer work. Activities available include learning programs with free CEs twice a year, chapter networking meetings, and volunteer opportunities throughout middle Tennessee. Both members and non-members are welcome to attend chapter events.
New members are welcome from all cardiac related disciplines, including registered nurses, nurse practitioners, clinical nurse specialists, physicians, registered cardiovascular invasive specialists, and radiology technicians.
Check out our Facebook page for current information on our Chapter.
2019 Middle Tennessee Fall Learning Program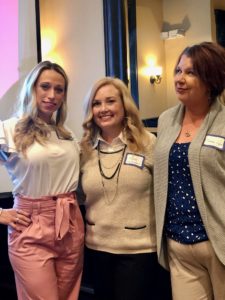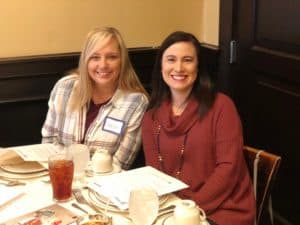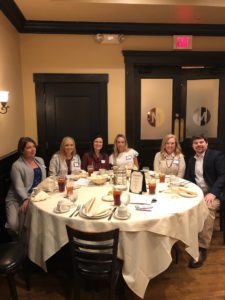 Other Chapter Leaders
Vice President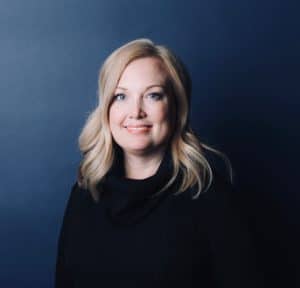 Stephanie Ward, BSN, RN
Community Outreach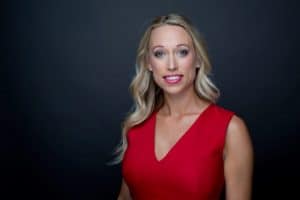 Elizabeth Bichon, BNS, RN
Chapter Education Coordinator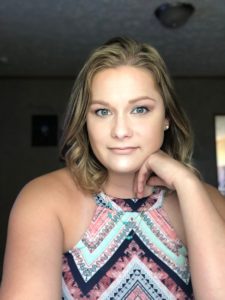 Ashley Briley ASN RN
Chapter Contact Email