Areas Served
The Houston Chapter of the Preventive Cardiovascular Nurses Association serves Houston, TX and the surrounding area.
Volunteer
Contact Rhonda to learn more about getting involved with the Houston Chapter.
Chapter Background
Get to Know Your Chapter Leadership Team!
The Houston Chapter was established in 2019 with the goal of encouraging the collaboration of healthcare professionals dedicated to the prevention of cardiovascular disease. The membership of the chapter consists of health care professionals involved in prevention and care for cardiovascular disease, including but not limited to registered nurses, nurse practitioners, exercise physiologist, and cardiovascular researchers.
We support professional development and provide continued education opportunities. Meetings and events are open to members and non-members. Please join us at our next event and consider joining PCNA today.
We are excited to make an impact on improving the cardiovascular health of our community!
The 2019 Strong Finish Breast Cancer Symposium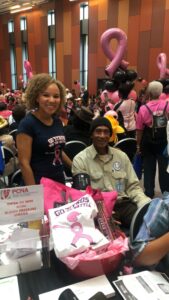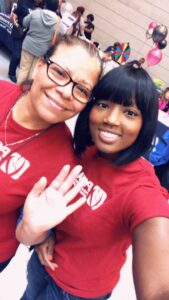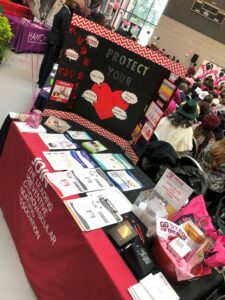 The Houston PCNA Chapter hosted a booth at Family Fun Day at Beverly Hills Park and Community Center in August 2019. They provided education on hypertension and lifestyle management, provided patient educational materials, and conducted blood pressure checks.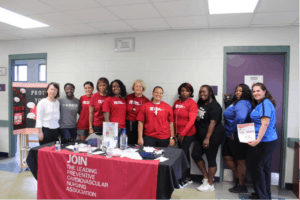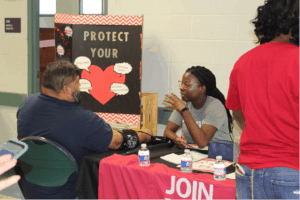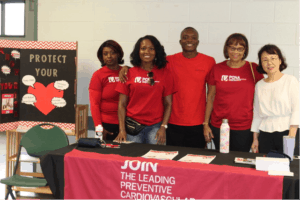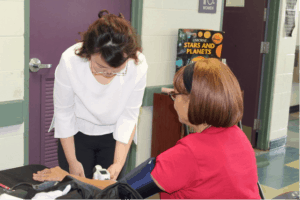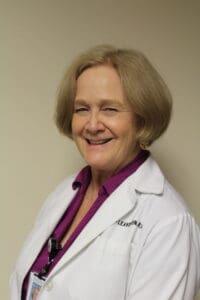 Rhonda Leaverton, RN, BSN, CCRP, CVRN-BC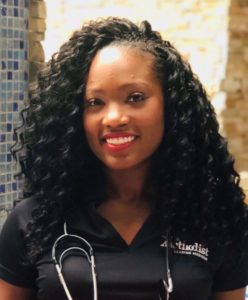 Amanda Henderson, MSN, RN, CVRN-BC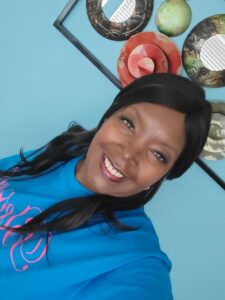 Brenda Brytus, BSN, RN, CVRN-BC