Areas Served
The Freeport Chapter of the Preventive Cardiovascular Nursing Association serves Midwest Illinois (Freeport, Rockford, Dixon) and the Monroe, Wisconsin area.
Volunteer
Contact Diane to learn more about getting involved with the Freeport Chapter
Chapter Introduction
Get to Know Your Chapter Leadership Team!
The Freeport Chapter was started in 2015 by Mary Wedel and Diane Bardell. We wanted to offer an opportunity for cardiac nurses to have a chapter closer to home. Creating a local chapter has been a good opportunity for networking with nurses from the surrounding hospitals. Our goal is to promote and provide local community education and professional development of cardiac nurses.
"I have been a nurse since 1979. I started as an LPN, then ADN then BSN and board certified in Cardiac/vascular nursing. I have been working in the cardiac field for 20 years. I also took a course in faith community nursing and volunteer at my Church doing blood pressure screenings. I have been a member of PCNA since 2005 and have loved attending all the conferences and being involved in the organization. I work in a small rural community and having a local chapter has been a great opportunity for several of the nurses in our area." – Diane
Freeport Spring Learning Program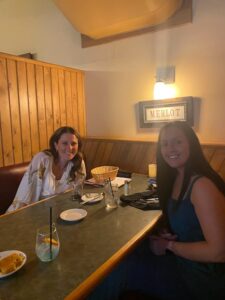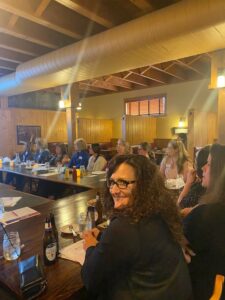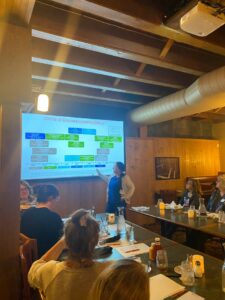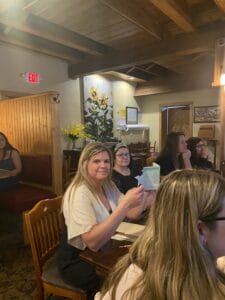 Freeport Leadership Team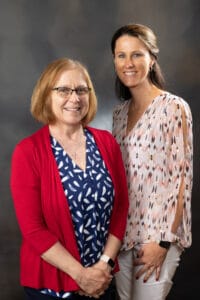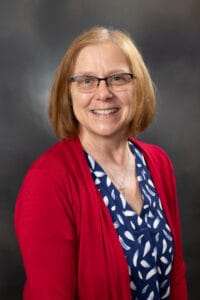 Diane Bardell, BSN, RN-BC
Other Chapter Leaders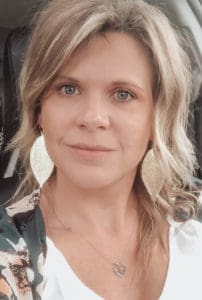 Angela Zuberbuhler RN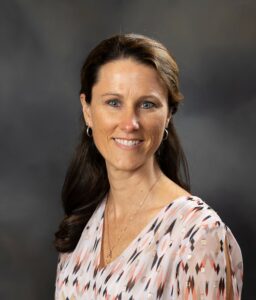 Krista Montgomery RN BSN
Chapter Contact Email