Areas Served
The First Coast Chapter of the Preventive Cardiovascular Nursing Association serves the Jacksonville, Florida area (Duval, St. John's, Clay, Baker, Nassau, Union, Putnam, Flagler, and Bradford Counties) and St. Mary's, Georgia area (Charlton, Clinch, and Ware Counties).
Volunteer
Contact Kim to learn more about getting involved with the First Coast Chapter
Chapter Background
Get to Know Your Chapter Leadership Team!
The First Coast PCNA Chapter was started in 2009 by Irma Ancheta, Barbara Fletcher, Lynn Caudilla, Cheryl Roche, and Antonia Cuaresma. Members consist of academic professors, nurse practitioners, physician assistants, clinical nurse specialists, registered nurses, cardiac rehabilitation staff (exercise physiologists, etc.), and any other patient care provider who works with cardiac patients.
The First Coast Chapter aims to provide education in the prevention and treatment of cardiovascular disease through the presentation of biannual continuing education programs. The use of PCNA's educational materials is also encouraged.
"I am very proud of what we do for the Jacksonville area and aspire to continue to educate cardiovascular healthcare professionals as well as inform the general public about cardiovascular disease and what they can do to prevent it. If anyone would like to become a Board member, please contact me and we can discuss how you can assist the chapter." -Kim St. Clair Seals
Combined Florida Chapter Fall Learning Program 2023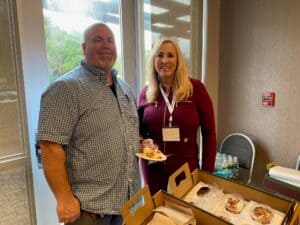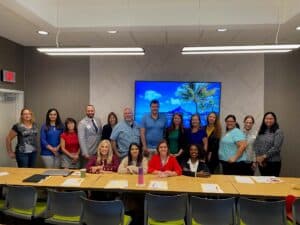 First Coast Chapter FLS 2022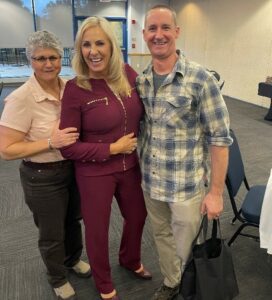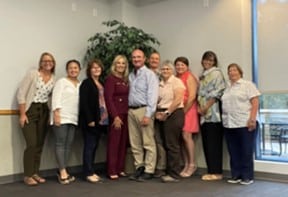 First Coast Chapter Team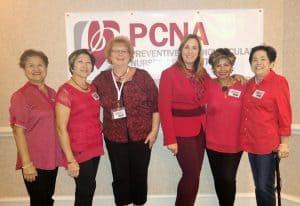 President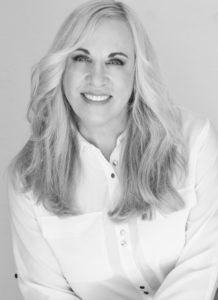 Kim St. Clair Seals, ARNP-BC, AACC
Other Chapter Leaders
Vice President
Mary Condorodis, Exercise Physiologist
Secretary
Laurie Ballowe, RN
Educational Committee Chair
Irma Ancheta Barbara Fletcher, RN, MN, FAHA, FPCNA, FAAN
Education Committee
Irma Ancheta Laurie Ballowe, RN Mary Condorodis, Exercise Physiologist Barbara Fletcher, RN, MN, FAHA, FPCNA, FAAN Kim St. Clair Seals, ARNP-BC, AACC
Chapter Contact Email