Areas Served
The Central Virginia Chapter of the Preventive Cardiovascular Nursing Association covers the Central Virginia region including Charlottesville, Richmond, Fredericksburg, Culpeper, Waynesboro, Harrisburg, and Lexington.
Volunteer
Contact Deborah to learn more about getting involved with the Central Virginia Chapter.
Chapter Background
Get to Know Your Chapter Leadership Team!
The Central Virginia PCNA Chapter was started in 2005 by Suzanne Fuhrmeister and Regina Stottlemyer. Members consist of registered nurses, nurse practitioners, registered dietitians, and exercise physiology staff from cardiac rehab, acute care, clinics, university medical centers, private and community hospitals and physician offices.
The Central Virginia PCNA Chapter holds four quarterly meetings per year and hosts a PCNA regional meeting or program most years.
Our goal is to provide outreach, fellowship, networking, and continuing education opportunities while striving to provide the best care for our cardiac patients and the community.
Central Virginia Chapter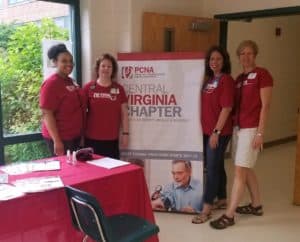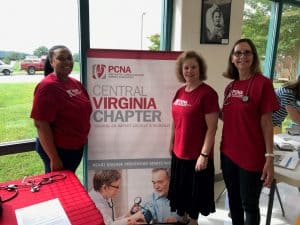 Chapter Co-Leaders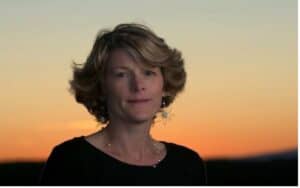 Deborah Grotenhuis, BSN, RN, CCCTM

Randa Merizian, PhD, MSN, RN