Areas Served
The West Florida Chapter of the Preventive Cardiovascular Nurses Association serves the Tampa Bay area.
Volunteer
Contact Karen to learn more about getting involved with the West Florida Chapter.
Chapter Background
Get to Know Your Chapter Leadership Team!
The West Florida PCNA Chapter was formed to serve as a place for all those with an interest in the prevention of cardiovascular disease to connect.  Together we collaborate on projects that will motivate and educate all participants – professionals such as pharmacists, dietitians, and exercise physiologists as well as the lay public.  We host free educational events each Fall and Spring.  These are targeted at Registered Nurses and Advanced Practice Registered Nurses but are open to all.  We also act as a community resource regarding cardiovascular disease prevention.
We warmly welcome new members! Both members and non-members are welcome to attend chapter events and meetings. Membership is open to all healthcare professionals with an interest in cardiovascular care and prevention. Please join us at our next event and consider joining PCNA if you are not already a member.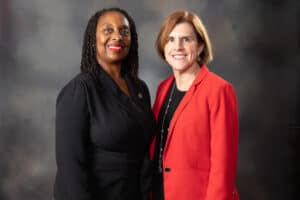 West Florida Fall Learning Program 2022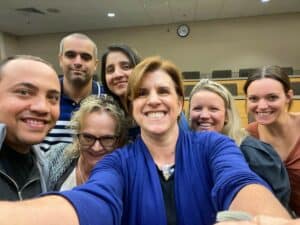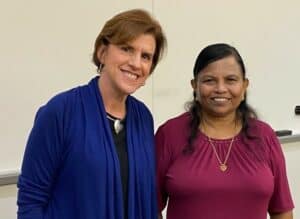 President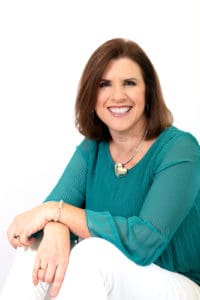 Karen Laing, MS, BSN, RN, HWNC-BC, DipACLM, CHES, Bon Secours Health System, Cardiac Wellness
Other Chapter Leaders
Vice President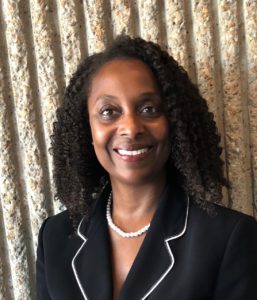 Jauna Royal, DNP, APRN, NP-C
Chapter Contact Email