Areas Served
The Cedar Valley Iowa Chapter of the Preventive Cardiovascular Nursing Association covers the Cedar Valley and Eastern Iowa, including Waterloo, Cedar Falls, Cedar Rapids, and Iowa City.
Volunteer
Contact Lisa to learn more about getting involved with the Cedar Valley Chapter.
Chapter Background
Get to Know Your Chapter Leadership Team!
Cedar Valley Iowa Chapter members are nurse practitioners, hospital and clinic registered nurses, registered dietitians, exercise specialists, and other medical professionals. Members are employed in the clinic and hospital settings and include cardiac rehab staff, cardiac telemetry and cardiac step-down floors, medical floors, and university settings. But anyone with an interest in cardiovascular disease care or prevention is welcome to join!
The Cedar Valley Iowa PCNA chapter was started by Lisa Maher, DNP, ARNP, FNP-BC in 2013.
"My goal is to provide cardiac education and opportunities for the Cedar Valley and surrounding communities. We will strive to promote preventive medicine and awareness of cardiovascular disease within Iowa. I look forward to the growth of this chapter and all the opportunities for our community!" – Lisa Maher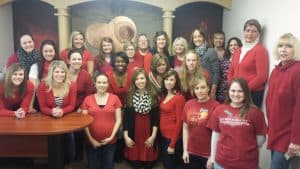 Chapter Leader & Education Committee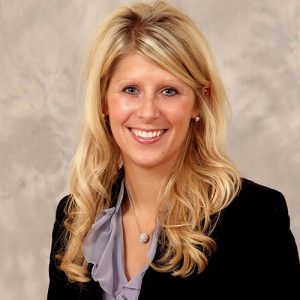 Lisa Maher, DNP, ARNP, FNP-BC
Cedar Valley Cardiovascular Center
Other Chapter Leaders
Vice President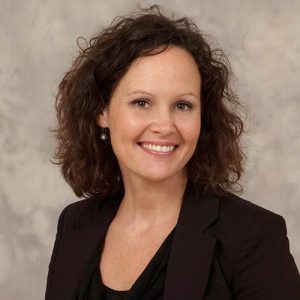 Kari Haislet, DNP, ARNP, ANP-BC, GNP-BC
Communication Chair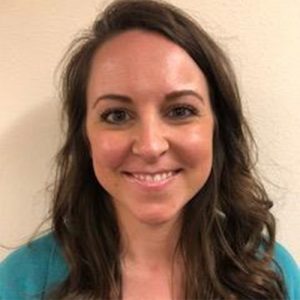 Ashley Hall, LPN
Membership Committee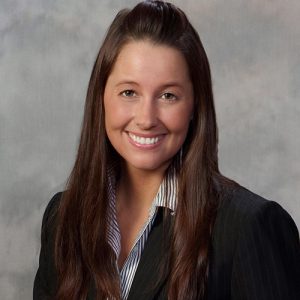 Abbie Schaa, MSN, ARNP, FNP-BC
Community Initiative Committee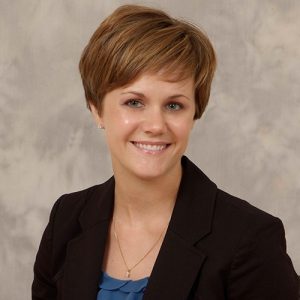 Abbie Schrader, MSN, ARNP, FNP-BC
Education Committee
Jody Zolondek, MSN, ARNP
Chapter Contact Email