Areas Served
The Arizona Chapter of the Preventive Cardiovascular Nursing Association serves the greater Phoenix Metropolitan area.
Volunteer
Contact April to learn more about getting involved with the Arizona Chapter.
Chapter Background
Get to Know Your Chapter Leadership Team!
The Arizona Chapter was started in 2016 by April Bramini and Susan Halli-Demeter. Local members include registered nurses, nurse practitioners, clinical nurse specialists, nurse practitioner, nursing students, exercise physiologists, dietitians, cardiovascular industry specialists, primary care and family practice providers, cardiac rehabilitation, hospital, research-based, and outpatient clinic nurses. A unique characteristic of our chapter is that we serve a large geographic area and our professional membership is diverse.
The Arizona Chapter supports cardiovascular professionals in their professional growth and practice by providing opportunities for education and networking. Our desire is to reach and engage cardiovascular professionals in our area, increase awareness of the benefits of PCNA membership and provide forums to share learnings and grow in the knowledge of CVD prevention. Our chapter activities include a Spring and Fall Lecture Series CE program.
We warmly welcome new members! Both members and non-members are welcome to attend chapter events and meetings. Membership is open to all healthcare professionals with an interest in cardiovascular care and prevention. Please join us at our next event and consider joining PCNA if you are not already a member.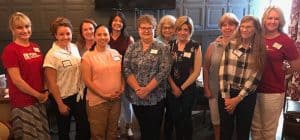 President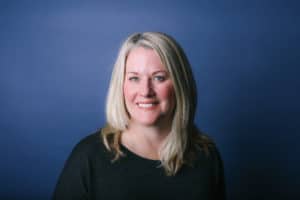 April Bramini, RN, MS, ANP-BC, FPCNA
Other Chapter Leaders
Vice President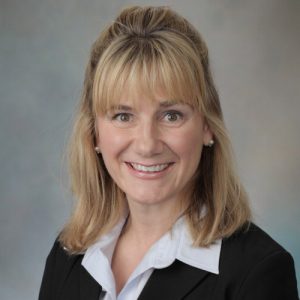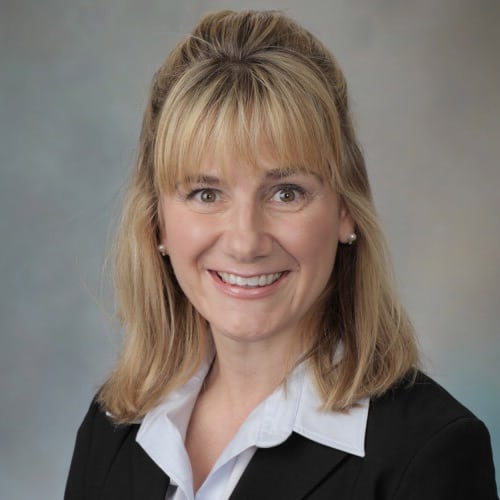 Susan Halli-Demeter, DNP, FNP-BC, CLS
Chapter Contact Email