Three Cheers for PCNA Chapters

Let's give three cheers for PCNA chapters! These regional groups, powered by passionate volunteers, provide a vast array of educational programming, community activities, and networking opportunities in more than 30 areas across the U.S.
PCNA chapters are a great way to connect with nursing professionals in your area, learn more about cardiovascular-related topics, earn continuing education credits, and make a positive impact in your community. Learn more about the three mainstays of regional programs—and how you can get involved—below.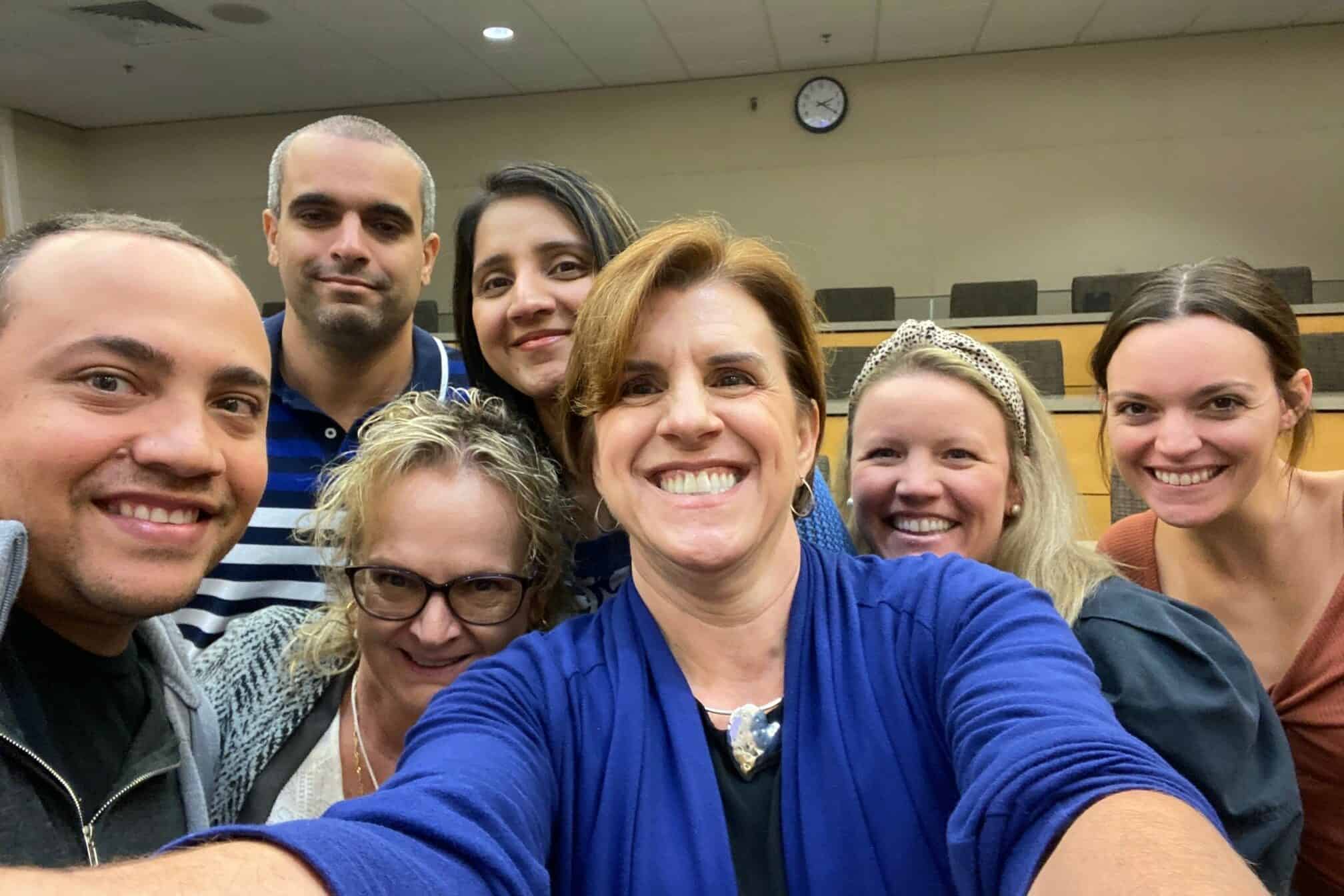 Education Everywhere
One to two times per year, each chapter provides a continuing education event—you can find the latest opportunities on our event calendar. Each event is presented at a day and time that is convenient for many in the region to attend, such as a weekday evening or a weekend morning.
Chapter meetings allow you to stay up to date on CV-related content. You'll hear from regional experts in the field who use case-based presentations and discussions to help increase your knowledge and skills in CVD risk assessment and management. Hear about the latest trends and technologies, peruse patient and professional education resources, learn best practices for applying guideline-directed medical therapy (GDMT) into your clinical practice, and earn CE contact hours for participating.
PCNA members and non-members are welcome to attend these free events. Check out the event calendar to see what is happening near you.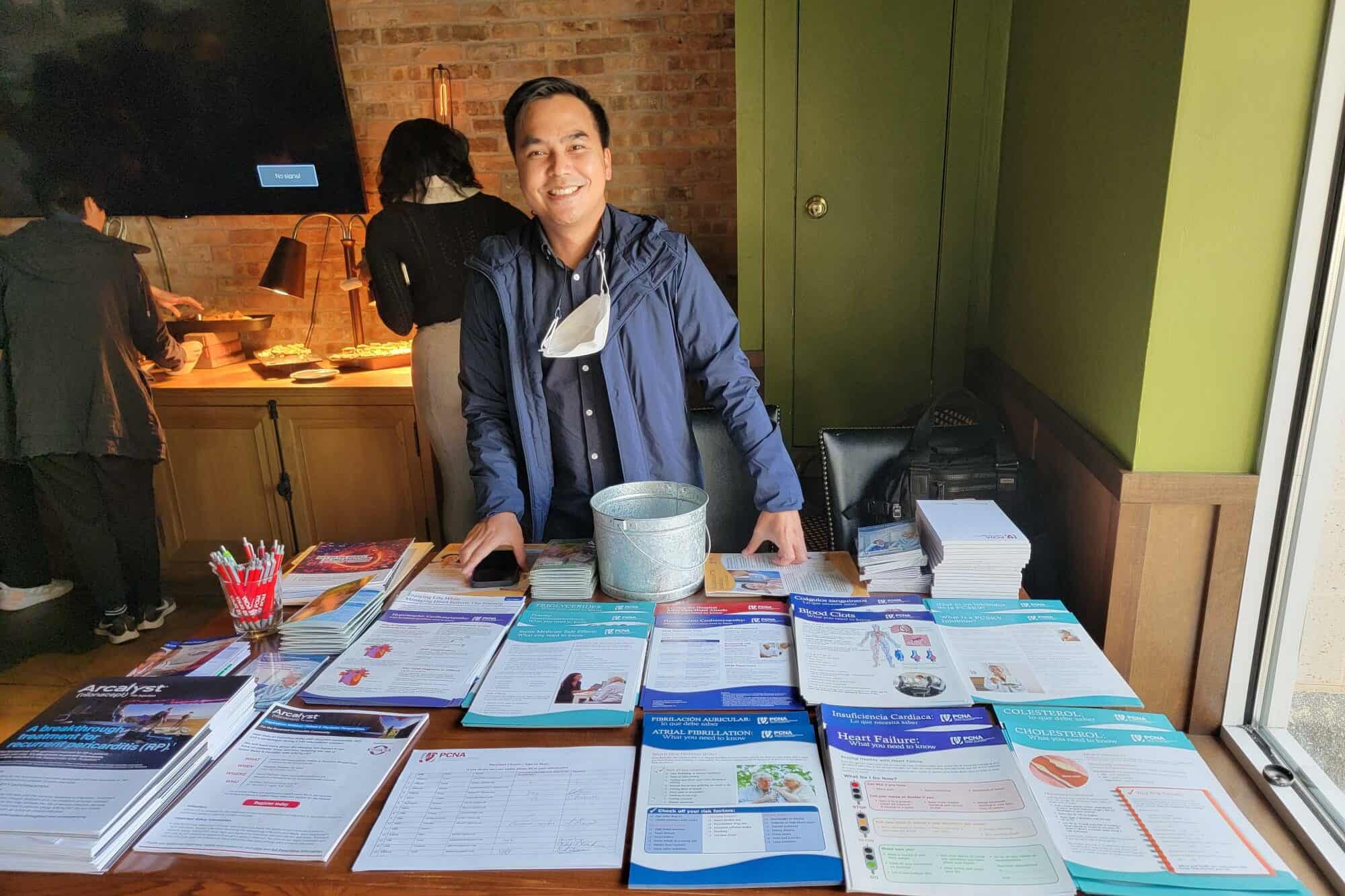 A Network of Nurses
You know that cardiovascular nursing is not an easy career, and that it's beneficial to have a strong support system both within and outside of the workplace. Involvement in PCNA chapters provides opportunities to meet colleagues from different healthcare settings, plus learn about others' experiences and expertise.
Networking can aid you in finding patient and professional resources in your community, identifying best practices that work for your patients, and cultivating connections that can assist you in everyday practice. Finding others who are eager to exchange ideas with you and/or commiserate on challenges in the workplace can be validating plus help provide an additional perspective.
Networking may also help you identify mentors (and/or mentees), job opportunities, professional resources and opportunities, and potential collaborators for research projects.
You can also nurture friendships with those with other similar outside interests (Pickleball? Philately? Prose? Pilates? Politics? Paragliding?). Plus, it's nice to see a familiar face at meetings or elsewhere.
Connecting to Community
PCNA chapters are often involved in the local community. Examples include:
Participation in community health events such as Heart Walks and flu vaccine events.
Conducting community health screenings—at existing health events or independently.
Advocating for nursing-related policies and raising awareness about important healthcare issues in the area.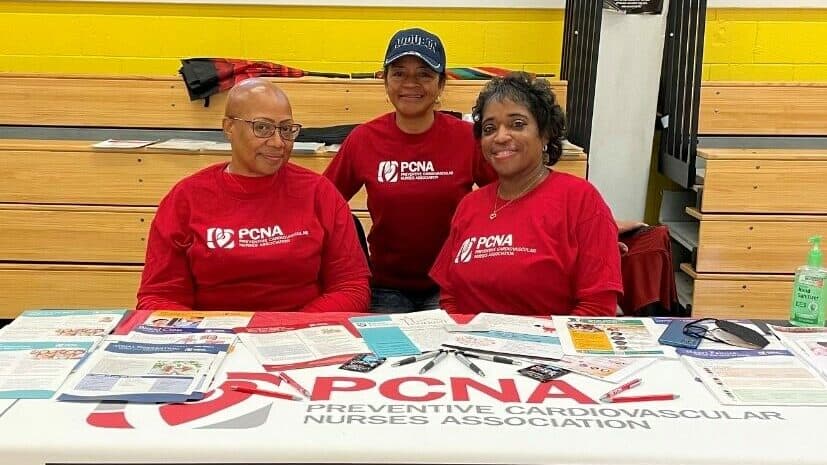 Getting Involved
Whether or not there is an existing PCNA Chapter in your immediate area, you can make a difference for yourself and others by getting involved. Helping at the chapter level is a great way to build skills, and a great opportunity to be engaged in your local CV nursing community.
For those of you with a PCNA Chapter in your area:
Offer to assist at an upcoming event

Help with registration, set-up, or tidying after the meeting

Submit an idea for an upcoming CE session

If you have a particular interest, connect with the chapter leadership team to see if there is interest in a future session about the topic—and help find a speaker (the speaker could be you!)

Apply here to get involved with the chapter leadership team
If there isn't a PCNA Chapter in your immediate area:
Check out the event calendar and carpool to a meeting that's a little further away than your hometown. You'll get extra time to network with your colleagues/friends as you travel.
Connect with your colleagues and start a chapter in your own area.

You'll build your resume and your community, and provide the opportunity for healthcare providers from other areas the chance to come and network with you!
Three cheers for chapters—and the chapter leadership that provides these great opportunities for all of us!