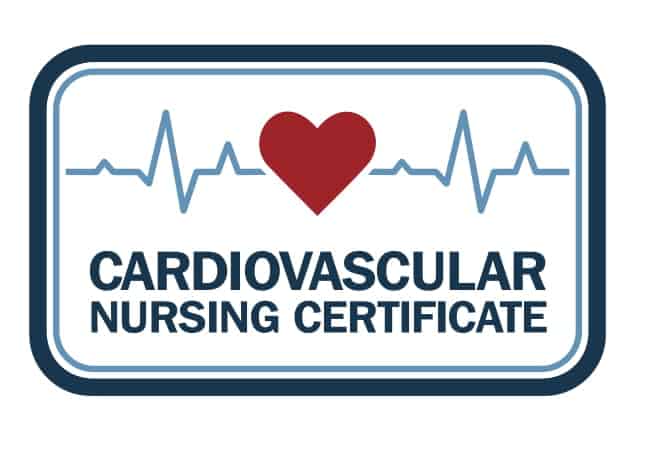 PCNA's Cardiovascular Nursing Certificate is a first-in-class global certificate program that combines clinically rigorous training in a user-friendly format with practical activities that make learning easier and compelling and sustains the retention of knowledge over time.
You can register for the Cardiovascular Nursing Certificate Program by purchasing it here. The program cost is $125 USD for non-members, $99 USD for PCNA members, and $25 for low-income countries.
Scholarships are available for those that apply.