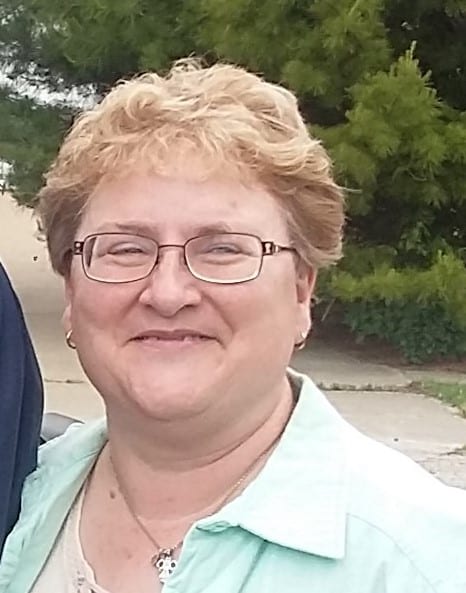 Pauline Ferguson has been a nurse for 36 years with experience in Medical-Surgical, Home Health, PromptCare, Occupational Health and Cardiology office Nursing. She has worked in a Cardiology office for over 15 years now.
Pauline's goals for starting a new, more local Chapter of the PCNA, include bringing continuing education activities that are relevant to the outpatient setting a little closer to home. As she also feels networking is a very important part of any healthcare job, the networking opportunities of having a more local Chapter of the PCNA would be most beneficial. Knowing someone who is also doing the same work as you are doing helps to problem-solve, as the more minds involved in a solution, the more apt you are in finding a workable one.
Pauline is hoping that this Chapter will help to support all those working with cardiovascular patients in the Central Illinois area in their professional growth by providing opportunities for education and networking. In keeping with the mission of PCNA, she would like to see the promotion of nurses as leaders in the prevention of cardiovascular disease.