Member Profile: Sally Foland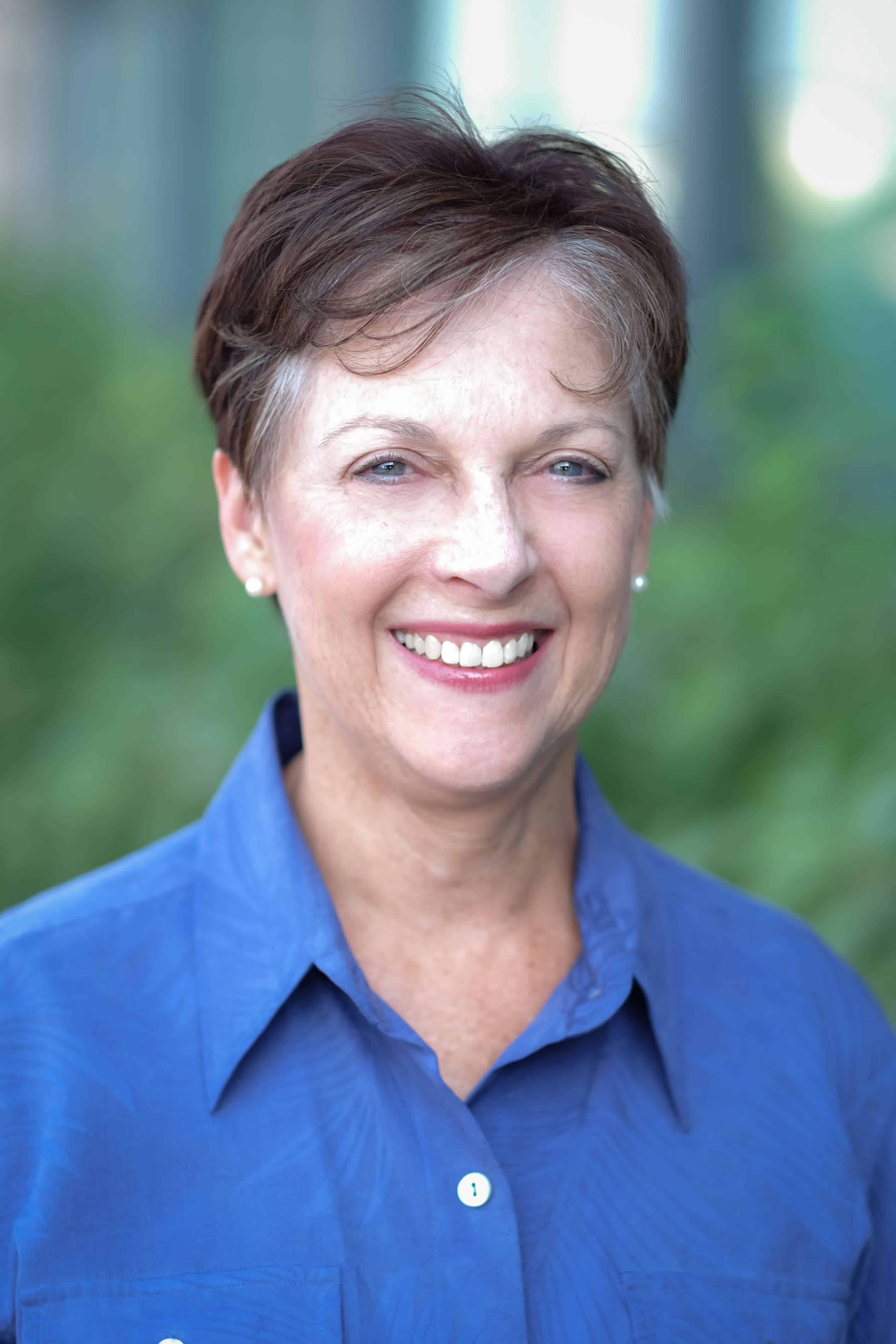 Sally Foland, RN, BSN, MS, IA, BCCL, FPCNA
Tell us how you became a CV Nurse.
As a young nursing student I served an internship at Duke Medical Center working on the post-op open heart surgery floor in the early years of coronary bypass graft surgeries. This experience ignited my passion for cardiovascular disease prevention and management that became a focus for my nursing career moving forward. Early in my career I became the manager of a cardiac diagnostic unit and a cardiac rehab program. I fell in love with cardiac rehab and went on to start three other programs in different parts of the country.
How has being a PCNA member helped your working life?
PCNA has been an organization that has supported my nursing career. When the Lipid Nurse Task Force formed I was in the first group of members and have maintained my membership through the years. This organization stimulated my thinking and helped me develop a vision for the expanded role of nurses in managing patient's cardiovascular risk.
Why did you first get involved with your PCNA chapter?
After my daughter went to college, I finished my graduate degree and found time to get involved in PCNA. The Rocky Mountain chapter formed a couple of years earlier and I saw it as an opportunity to have involvement at the community level. I wanted to give back to this organization that had supported me and saw this as a way to grow my skills and apply my knowledge in a different way.
What do you do with the Rocky Mountain Chapter?
Over the last five years I actively participated in the chapter, helping to plan and hold chapter events, serving as vice president then as president for the last two years. The Rocky Mountain chapter was started by Susan Bush, Cheri Nichols, and a few others who continue to be involved. Our chapter leadership is strong and we all contribute to the efforts of the chapter and our activities. I liken our leadership to a flock of Canadian geese, who take turns being at the front to keep the flock headed in the right direction. We all have busy lives and can't always all be involved at a high level. We appreciate each person and what they can do or give when they can.
The Rocky Mountain chapter focus is to meet members and those who attend our events where they are, support them in their professional growth and career development, and encourage engagement or membership in PCNA to help them in these areas.
Anything else you'd like to add?
We look forward to continuing growth of the chapter and having the Annual Symposium in Denver!
Interested in sharing your story? Let us know!