Spring Virtual Learning Program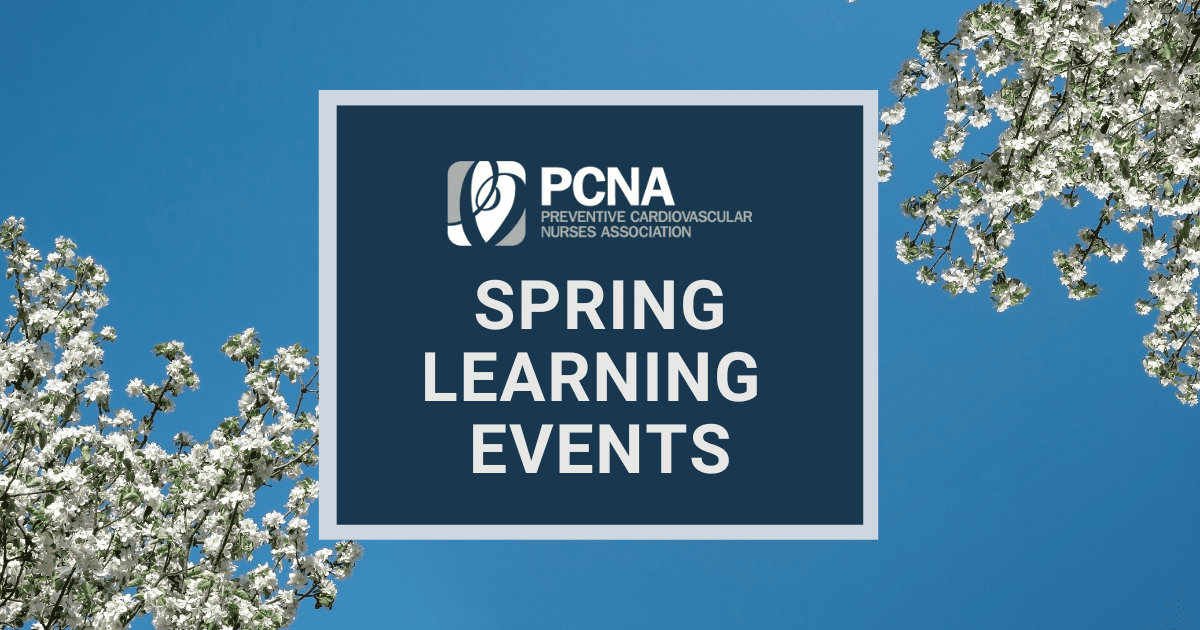 Join us for a complimentary educational event this spring, where you can network with colleagues, earn CE contact hours, and learn more about PCNA. Hosted by the Central Valley California, Northern California, Central Illinois, and Great Lakes Chapter.
PCNA members and non-members are welcome to register and attend this free event. Please share this with colleagues and friends.
Agenda
9:00 AM PT
Welcome
9:15 AM PT
Reversal of Coronary Artery Disease Through Plant-Based Nutrition and 0Lifestyle Modification
Dr. Klaper
10:15 AM PT
Research to Real Life: Prescribing Nutrition in Ways that Work!
Dr. Thomas
11:15 AM PT
The Interaction Between Stress, Nutrition and Heart Disease and How the Principles of SELFISH Can Heal a Stressed and Broken Heart
Dr. Batiste
Presentation Topics
Reversal of Coronary Artery Disease Through Plant-Based Nutrition and Lifestyle Modification (1.0 CE)
Learning Objectives
Identify three blood tests that indicate the presence of inflammation in the artery wall that contribute to plaque formation
Describe a treatment strategy to help reverse atherosclerosis
Recognize the major obstacles to successful adoption of plaque reversing strategies
Research to Real Life: Prescribing Nutrition in Ways that Work! (1.0 CE)
Learning Objectives
List an example of a nutrition-based SMART goal
Describe a nutrition SNAP
Describe one of the steps of maturity nutritional dialog
The Interaction Between Stress, Nutrition and Heart Disease and How the Principles of SELFISH Can Heal a Stressed and Broken Heart (1.0 CE)
Learning Objectives
Describe the relationship between stress and CAD
Describe the impact of food as a stressor in the development of disease
Describe the role of lifestyle in mitigating stress and heart disease