Leadership Series: Mentorship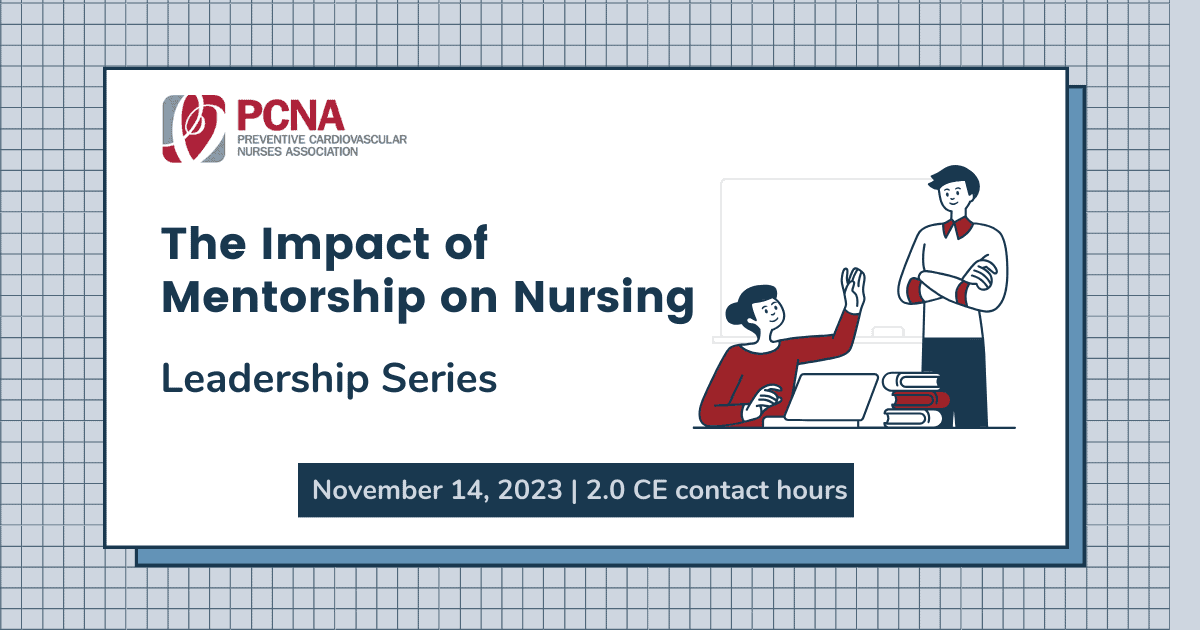 Join us for a complimentary continuing education course to explore the benefits of mentorship for mentees, mentors, and organizations.  Tune in to hear more on traits of effective mentor-mentee relationships and how YOU can become or find a mentor.
You'll earn 2.0 CE contact hours for completing all three course components:
Literature Review pre-reading (0.5 CE)
Live Q&A Panel on November 14 at 2:00 pm CT (1.0 CE)
Recorded Webinar post-event (0.5 CE)
The live Q&A Panel will take place on November 14, 2023, at 2:00 pm central time. You'll have the opportunity to ask questions to the panelists about their experience with mentorship, as a mentor and a mentee, in their nursing leadership journeys. 
A Literature Review will be shared with all registrants via email before the live Q&A Panel, and the recorded webinar will be available following the live Q&A Panel. A recording of the Q&A Panel will be available; however, we strongly encourage you to attend on November 14 so you can ask your questions firsthand!
Panelists
Yvonne Commodore-Mensah, PhD, MHS, RN, FAAN, FAHA, FPCNA
Jonathan David, MSN, RN, EBP-C, CCRP, NE-BC
Kim McPhee, MS, RN, NPD-BC
Linda Park, PhD, MS, FNP-BC, FAAN
Learning Objectives
Discuss the benefits of mentorship for the mentee and mentor.
Discuss the benefits of mentorship for an organization.
Describe the traits of an effective mentor-mentee relationship.
Explore how to become or seek a mentor.