Houston Fall Chapter Program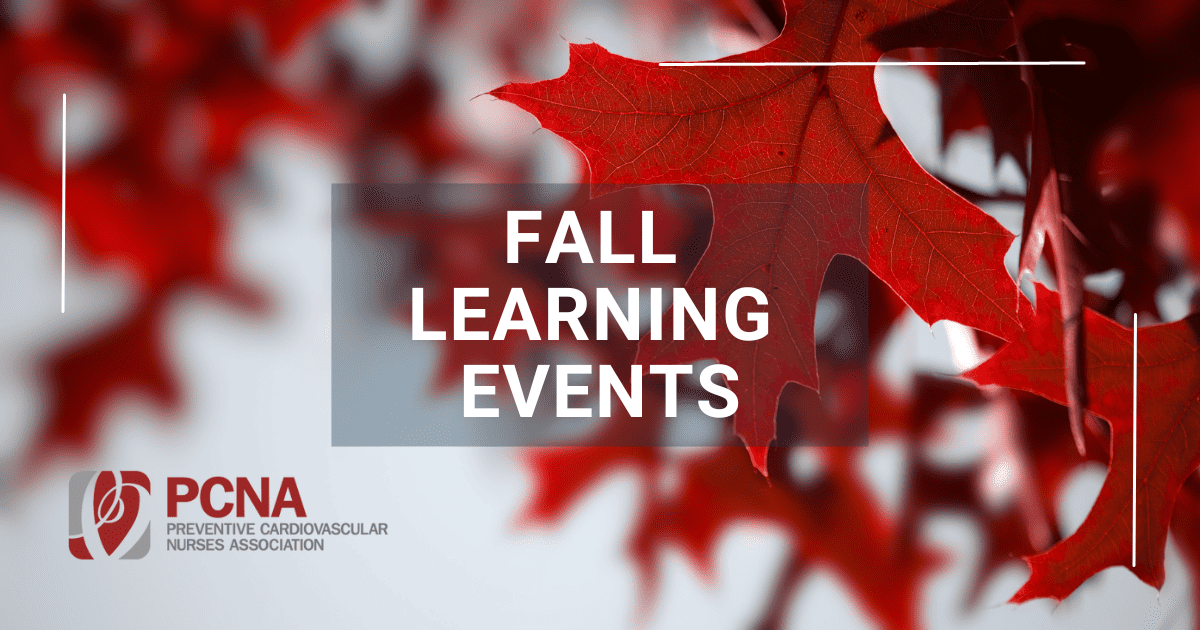 Join us for a complimentary educational event this fall, where you can network with colleagues, share a meal, earn CE contact hours, and learn more about PCNA. Hosted by the Houston Chapter.
PCNA members and non-members are welcome to register and attend this free event. Please share this with colleagues and friends.
Thank you to Janssen for their support of this program.
Agenda
| | |
| --- | --- |
| 8:00 AM | Welcome and Breakfast |
| 8:10 AM | Cardiovascular Related Maternal Mortality and Promoting Prevention During Pregnancy and the Postpartum and Childbearing Years (1.5 CE) |
| 9:40 AM | Janssen Presentation (non-CE) |
| 10:40 AM | Break |
| 10:55 AM | ASCVD Risk Estimation and Recommending Exercise in those with Cardiovascular Risk Factors (1.5 CE) |
| 12:25 AM | Closing |
Presentation Topics
Cardiovascular Related Maternal Mortality and Promoting Prevention During Pregnancy and the Postpartum and Childbearing Years (1.5 CE contact hours)
Learning Objectives
ASCVD Risk Estimation and Recommending Exercise in those with Cardiovascular Risk Factors (1.5 CE)
Learning Objectives