Cedar Valley IA Fall Chapter Program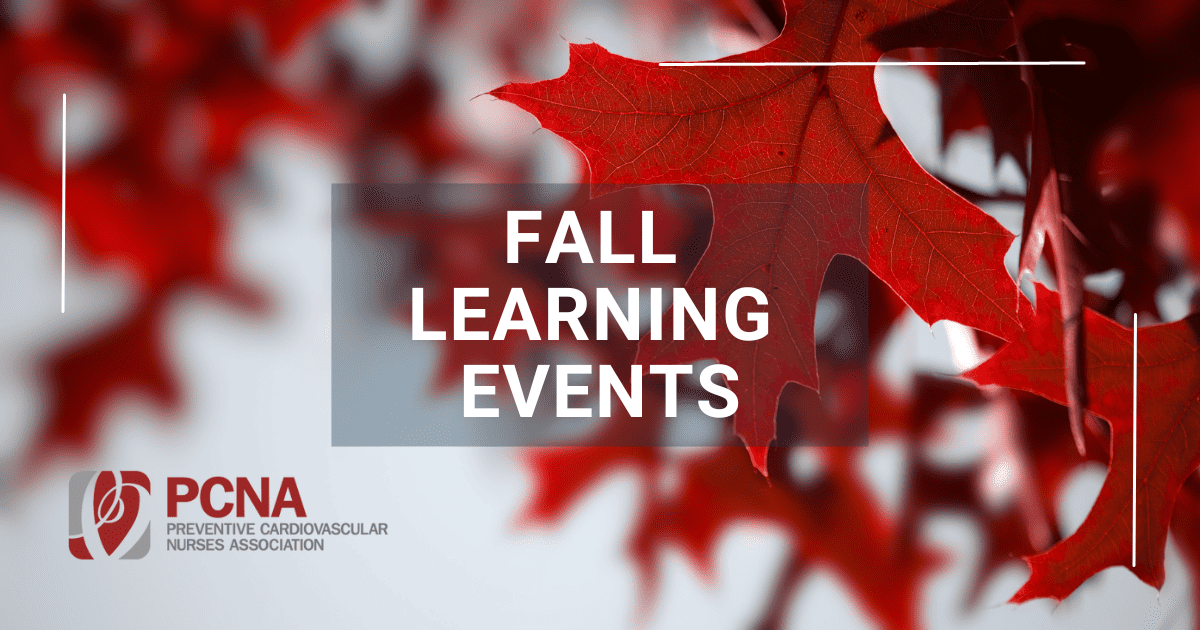 Join us for a complimentary educational event this fall, where you can network with colleagues, share a meal, earn CE contact hours, and learn more about PCNA. Hosted by the Cedar Valley Iowa Chapter.
PCNA members and non-members are welcome to register and attend this free event. Please share this with colleagues and friends.
Agenda
| | |
| --- | --- |
| 6:00 PM | Welcome and Dinner |
| 6:15 PM | A Heart Healthy Lifestyle Counseling (1.0 CE) |
| 7:15 PM | AFib in Clinical Practice (1.0 CE) |
| 8:15 PM | Closing |
Presentation Topic
A Heart Healthy Lifestyle Counseling: A Focus on the Female Patient
Learning Objectives
Identify two pregnancy complications associated with future CVD risk.
Describe the integration of brief dietary counseling into a clinical visit.
Apply evidence-based interventions to promote physical activity and healthy eating including the PCNA Heart Healthy Toolbox.
AFib in Clinical Practice: Recommended Tools and Treatments to Prevent Stroke
Learning Objectives
Discuss the risk factors associated with undiagnosed and asymptomatic atrial fibrillation.
Incorporate effective strategies for early detection of AFib into clinical practice
Select tools that can help in communicating risk factors, prevention strategies, and treatment approaches with patients.
Identify key aspects of current recommendations on atrial fibrillation, anticoagulation, stroke risk, and prevention approaches.