Cardio Connections Summit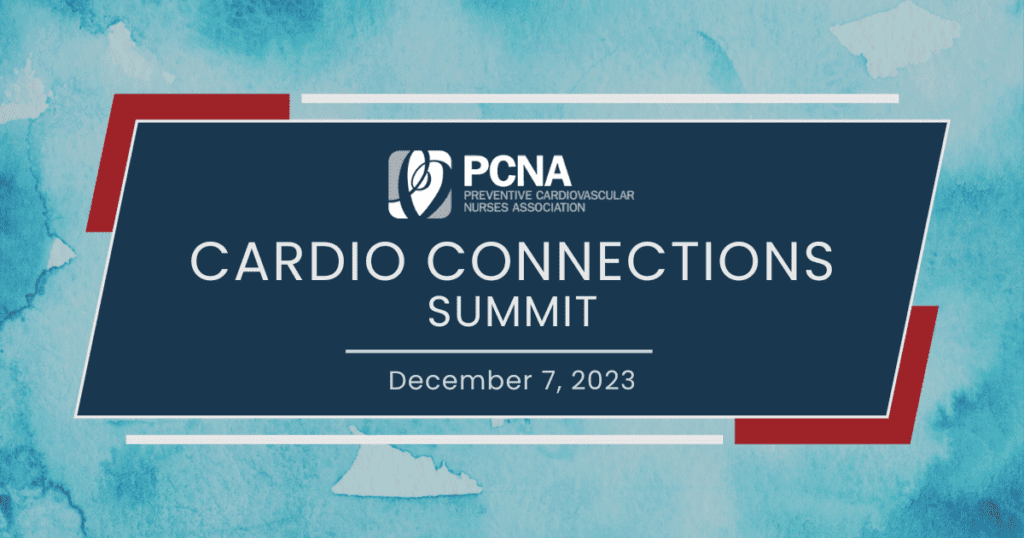 Join us to learn more about the Cardio Connections of cardiovascular patients, highlighting heart failure and cardio-oncology.  In the first half of the summit, we will explore the basics of heart failure and cardiometabolic disorders, including tips for severity prediction and treatment. Then, we'll transition to cardio-oncology, with a look at the role of the cardiovascular nurse in cancer care across the lifespan and the cardio-toxicities and implications of anti-cancer treatments.
Tune in on December 7, 2023, to hear from national thought leaders and to network with colleagues invested in improving patient outcomes. Earn 1.5 CE contact hours when you attend the event live or watch the recording afterward.
Join the Summit using this link.
Thank you for the independent educational grant support of this program from Bristol-Myers Squibb – Pfizer Alliance, Merck Sharpe & Dohme Corporation, and Abbott Pharmaceuticals.
Agenda
9:00 AM
Welcome
9:10 AM
Heart Failure and Cardiometabolics: Back to the Basics, Predicted Severity, Prevention and Treatment Techniques
Kim Newlin, RN, CNS, ANP-C
9:55 AM
Choosing the Right Pacing Device: Heart Failure Interventions
Paul Bibby, APRN, AGACNPBC

10:40 AM
Break
10:50 AM

Product Theater: Talking to your patients about heart failure devices matters
Presented by Abbott Laboratories, Inc.
11:35 AM
Cardio-Oncology: Patient-Centered Care across the Life Course
Anecita Fadol, PhD, APRN, FAANP, FAAN
12:15 PM
Cardio-Oncology: The Role of the Nurse in the Patient Journey
Arnethea Sutton, PhD
12:55 PM
Closing Remarks
This event was formerly called the Heart Failure Summit.