Areas Served
The Chicagoland Chapter of the Preventive Cardiovascular Nursing Association serves Chicago, the near suburbs, southern Illinois, northern Indiana, and southern Wisconsin areas.
Volunteer
Contact Brenda to learn more about getting involved with the Chicagoland Chapter
Chapter Background
Get to Know Your Chapter Leadership Team!
The Chicagoland Chapter members work in various settings across the continuum of care including acute care, ambulatory settings, cardiac rehabilitation, and universities. Membership includes a broad array of disciplines: RNs, NPs, CNSs, nursing faculty, registered dieticians, pharmacists, exercise physiologists, and health coaches.
The Chicagoland Chapter offers regular educational programs in the Spring and Fall. Our leadership team has been instrumental in developing these biannual programs. Our programs advance the knowledge of our members and promote an excellent opportunity for networking. One unique aspect of this chapter is that two PCNA Presidents have come from this region: Dr. Lynne Braun and Dr. Lola Coke.
The Chicagoland PCNA chapter started in 2004 and was led by Lisa Retherford.
2023 Chicagoland Fall Learning Program (Sound Bathing Demonstration)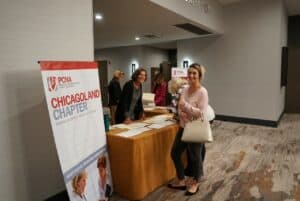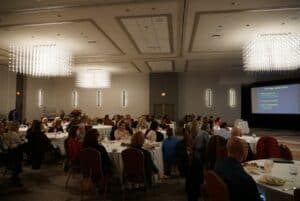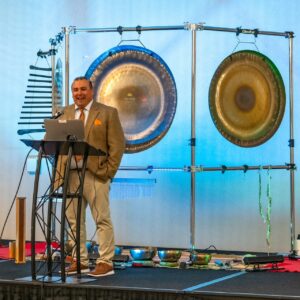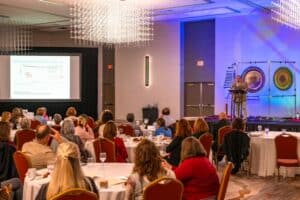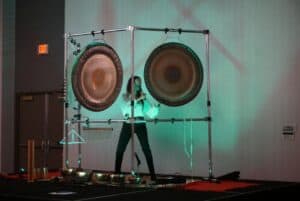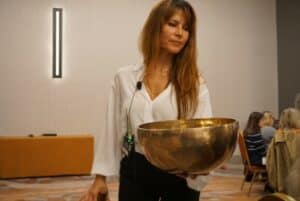 2023 Chicagoland Spring Learning Program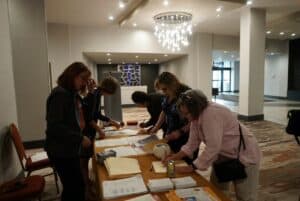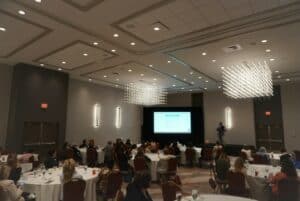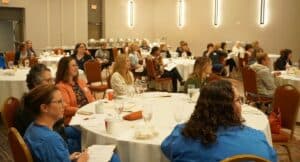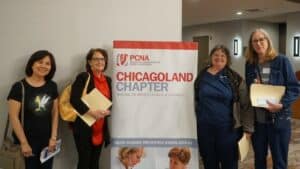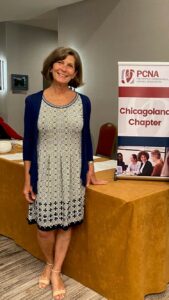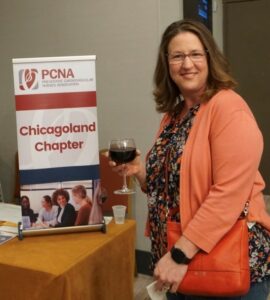 Chapter Leader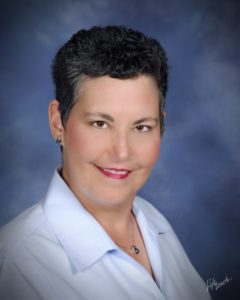 Brenda Guendling, BS, RN
Other Chapter Leaders
Vice President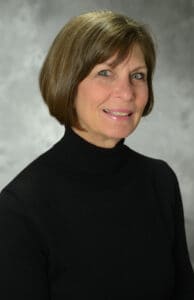 Susan Latocha, MS, BSN, RN, CCRN
Leadership Team
Kim Mallon
Beth Moxley
Leah Raff
Lisa Zull
Chapter Contact Email