Announcing New Members of the Board of Directors

The Preventive Cardiovascular Nurses Association is proud to announce the addition of three new board members, of diverse backgrounds and talents, who will serve on our Board of Directors. These new members, Yvonne Commodore-Mensah, Susan Halli Demeter and Lisa Maher, join thirteen other board members whose role is to provide overall strategic guidance to the organization.
Yvonne Commodore-Mensah, PhD, RN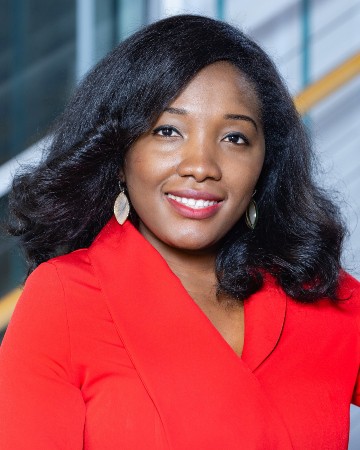 Dr. Yvonne Commodore-Mensah is an Assistant Professor at Johns Hopkins School of Nursing in Baltimore, MD. She earned her Ph.D. from Johns Hopkins School of Nursing, Master of Health Science in Cardiovascular and Clinical Epidemiology from Johns Hopkins Bloomberg School of Public Health and Bachelor of Science in Nursing from Fairleigh Dickinson University. She has expertise in cardiovascular disease epidemiology, health disparities, immigrant health, and social determinants of health. Her program of research seeks to reduce cardiovascular health inequities in African-descent populations through community-engaged research locally and globally. She is a Fellow of the American Heart Association and Board Member of the Preventive Cardiovascular Nurses Association. She received the American Heart Association (AHA) Martha N. Hill New Investigator Award in 2016 and is a member of the Council on Cardiovascular and Stroke Nursing of the AHA. She is the Chief Executive Officer of the African Research Academies for Women, a non-profit which seeks to address gender disparities in Science, Technology, Engineering, and Mathematics in Africa.
Susan Halli Demeter, DNP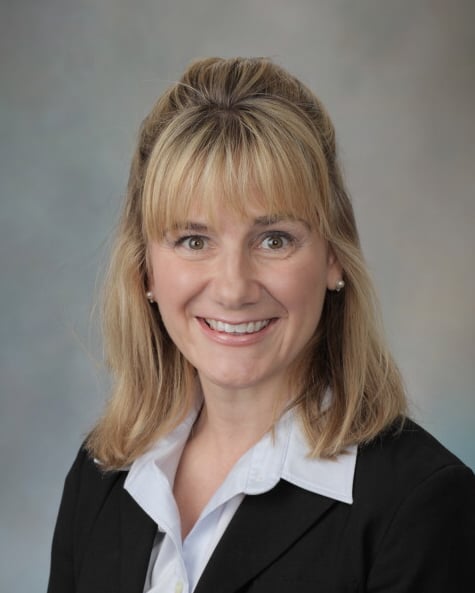 Susan Halli Demeter received a Bachelor's degree in Nursing and Psychology from Elmhurst College and graduated from Rush University with a Doctor of Nursing Practice degree as a family and community health nurse practitioner. She currently works at Mayo Clinic Arizona in Cardiology and has participated in the development of the Heart Health & Performance Program, Lipid Clinic, and Weight & Wellness Solutions Clinic. She is a faculty associate at ASU for the DNP program and precepts NP students from various colleges and universities. She is a board certified lipid specialist and is currently a member of the Board of Governors for the Accreditation Council for Clinical Lipidology. She is also on the national membership committee for the Preventive Cardiovascular Nurses Association. Susan has presented at numerous conferences for Mayo and PCNA on hyperlipidemia, hypertension, metabolic syndrome, and cardiovascular risk prevention. She had presented research data at the American College of Nurse Practitioners, Preventive Cardiology Nurses Association, and the American Academy of Nurse Practitioners Annual Conference.
Lisa Maher, DNP, ARNP, FNP-BC
Lisa Maher is a Nurse Practitioner for Cedar Valley Medical Specialists, P.C., Waterloo, Iowa and has been in active practice 9 years. She specializes in the treatment of general cardiology, sleep apnea, weight-loss, and risk factor modification. She started the Cedar Valley Cardiovascular Center Sleep Clinic in 2010 and the Center for Lifestyle Medicine in 2011 as a result of her Doctorate project. Lisa received her Bachelors in Science in Wellness in 2003 from Waldorf College and Bachelors in Nursing from Allen College in 2005. She went on to earn her Masters in Science and Nursing in 2008 from Graceland University. In 2011, she obtained her Doctorate in Nursing from the University of Iowa. She is board certified as a Family Nurse Practitioner through the ANCC. She is the current Chapter president of the Preventive Cardiovascular Nurses Association. In December 2015, she authored the textbook, Care of the Obese in Advanced Practice Nursing: Communication, Assessment and Treatment. This book received the AJN Book of the Year award in 2016.
Thank You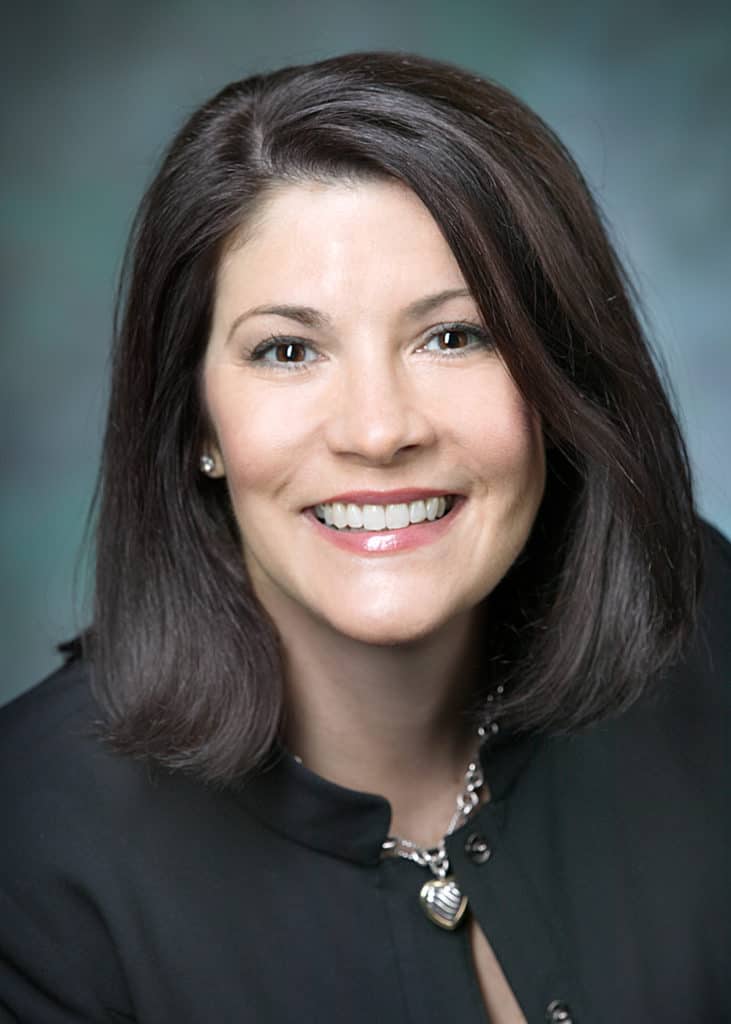 At this time of transition, we would also like to express our deep appreciation to Cheryl Dennison Himmelfarb RN, ANP, PhD, FAHA, FPCNA, FAAN for her years of voluntary service to PCNA. Under her leadership, PCNA has expanded our leadership training program and has gotten more members involved in committees and on educational projects. Cheryl will continue to represent PCNA at high-level meetings and contribute to our success. Thank you, Cheryl!