A Call to Action: Make a Plan for Taking Care of Your Own Health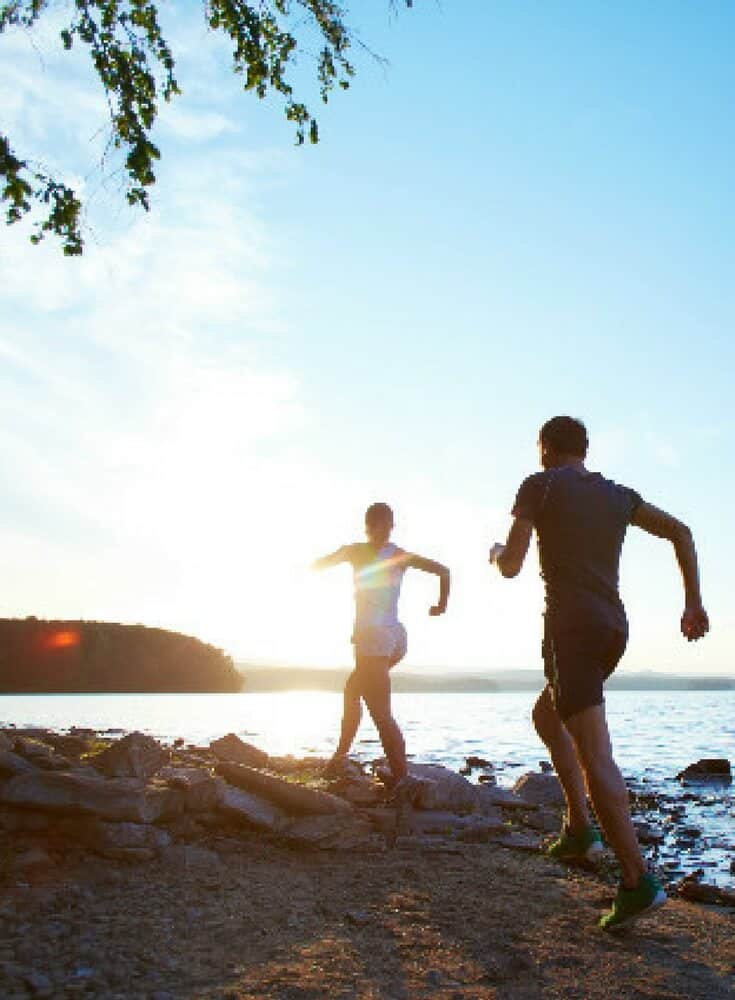 With spring just around the corner, greater attention to personal health should be at the top of our list – and not just for cardiovascular patients. While the role of nurses as role models for optimal health and healthy lifestyle behaviors is highly promoted and desired, recently published data suggests that we may be missing the mark with adverse effects not only for nurses but also for their patients.
A recent study from the Journal of Occupational and Environmental Medicine 1 suggests that more than half of the nurses surveyed reported poor physical and mental health. The study, which was sponsored by the American Academy of Nursing's Million Heart Committee of the Health Behavior Expert Panel was a national survey of 1,790 nurses in clinical practice across the United States. The aims were to describe:
nurses' physical and mental health
the relationship between health and medical errors; and
the association between nurses' perceptions of wellness support and their health.
A survey was designed and refined based on a panel of content experts and included questions about physical and mental health, depressive symptoms, anxiety, stress, workplace wellness support, and medical errors made in the last 5 years. Brief validated questionnaires were incorporated into the survey to measure these components.
Most of the participants were women (94%), non-Hispanic white, and married with the average age around 44 years. All nursing education levels of preparation were represented with the majority having a Bachelor's of Science or Master's degree, and most worked 12 hours or longer in their typical workday.
Over 54% of the nurses reported a physical health and mental health score considered suboptimal, and around a third reported depressive symptoms, anxiety or stress at concerning levels. Remarkably, nearly half of the nurse reported having been involved in medical errors in the past 5 years, with the occurrence of medical errors significantly higher among nurse in poorer health. This was true for all the health measures of physical and mental health, and scores on the depressive, anxiety and stress scales. Additional analysis revealed that nurses with the worse health had a higher likelihood of reporting medical errors than did the healthier nurses with depression a strong predictor of medical errors.
These data are alarming and point to the need for attention on the individual nurse and health care system level. While the stress of clinical nurses has been well described in other studies, this one links health status to an important variable in patient quality and safety. Personal health and lifestyle behaviors to overcome the stress of clinical nursing are essential. Physical activity, healthy eating, and appropriate sleep are well-documented approaches for improving health and attenuating stress.
Another important finding is that nurses who perceived their workplace as conducive to wellness were more likely to report good health. Thus, worksite wellness and building a culture of well-being to support good physical and mental health in their clinicians is a priority for health care institutions. Clinician health is a national issue which has sparked the creation of an action collaborative on clinician well-being and resilience, found at the National Academy of Medicine.
PCNA members can lead the way by evaluating their own health and lifestyle behaviors and leading worksite wellness committees and policy groups.
1. Melnyk BM, Orsolini L, Tan A, Arslanian-Engoren C, Melkus GD, Dunbar-Jacob J, Rice VH, Millan A, Dunbar SB, Braun LT, Wilbur J, Chyun DA, Gawlik K, Lewis LM. A National Study Links Nurses' Physical and Mental Health to Medical Errors and Perceived Worksite WellnessJ Occup Environ Med. 2017 Oct 23. doi: 10.1097/JOM.0000000000001198. [Epub ahead of print]